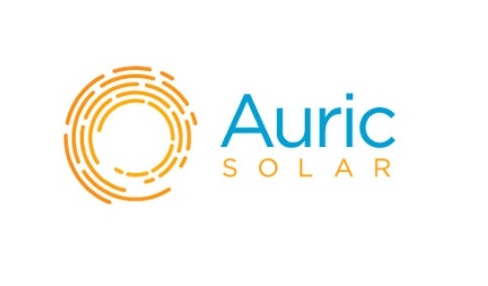 Auric Solar, a top provider of residential and commercial solar power in the western U.S., is opening a new office in Oregon.
The expansion comes at a critical time for the solar industry in the Pacific Northwest. The Oregon Solar Energy Industries Association recently announced an ambitious goal to power more than 500,000 homes by solar across Oregon by 2027. The state currently only has 30,000 solar powered homes.
"Being an integral part of a community working toward a future powered by renewable energy is important to us at Auric Solar," CEO Jess Phillips said. "We want to do everything we can to assist in this important initiative."
The company's Oregon headquarters is located at 9530 Tualatin-Sherwood Road in Tualatin. The expansion provides jobs to 12 individuals in Oregon.
Auric Solar also recently expanded its operations in Idaho. The company moved into a new 14,000 square foot office in Meridian — a building more than 10 times the size of the company's first office in the Treasure Valley. In addition, Auric started a commercial sales division in Idaho.
Solar carports will spread across the country as costs decline
— Solar Builder magazine