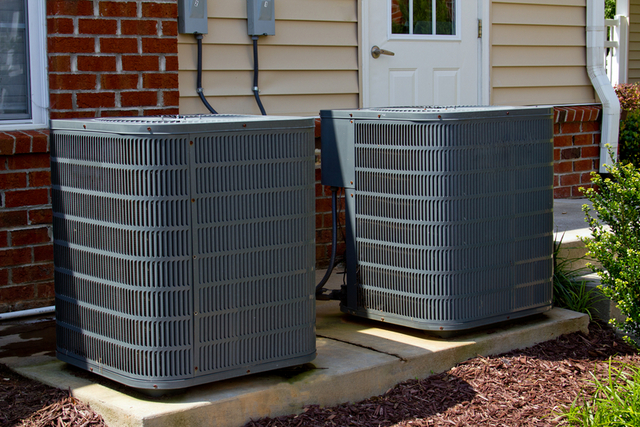 Boston Solar has partnered with Sandri Energy to offer solar to Sandri Energy Customers who purchase a new A/C system.
Sandri Energy and Boston Solar have a common interest, to offer energy-efficient products and services to their customers. The partnership created assists customers in upgrading their current HVAC systems and go solar thereby decreasing or eliminating their energy costs. Boston Solar will give new customers $500 off each system when purchased before August 1, 2017.
"Air conditioning is vital to New Englanders who have to beat the heat and humidity in the summer-time. Upgrading your cooling system will increase your energy efficiency. With that in mind, we thought a partnership with a solar company could help. What better way to lower or eliminate your electricity costs over the next 25 years than to go solar?" said Timothy Van Epps, President of Sandri Energy.
Boston Solar is also working closely with Sandri Energy to install solar on various properties to help them offset or eliminate their electric bills. In realizing these savings, they also want their customers to save by going solar.
"We hope that Sandri customers will consider going solar when they purchase a new air condition sys-tem. Boston Solar will give each of these customers $1,000 off if they do. Not only that, now is the time; the lucrative Solar Renewable Energy Credit (SREC) program in Massachusetts will end for new customers in March 2018 and payback periods will be longer. Boston Solar will meet with any Sandri customer to discuss all of the benefits of going solar and financing options," said Daniel Mello Guimaraes, Co-Founder & CEO of Boston Solar.
— Solar Builder magazine