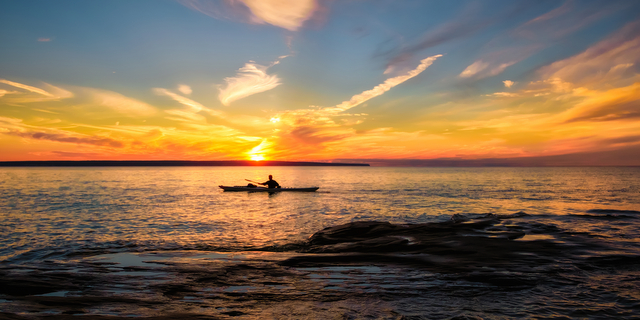 In a state expected to grow its solar installations by more than 500 percent this year, Consumers Energy and SunPower are collaborating to offer a full-service home solar solution to 100 Michiganders from 32 counties statewide. As part of the Solar Distributed Generation (DG) Pilot Program, SunPower will provide participating homeowners interested in solar with a no-cost site assessment, customized system design, quality installation, industry-leading warranty, long-term financing options and more.
"At Consumers Energy, we're rolling out new programs for Michigan residents as we all do our part for the environment," said Dennis Dobbs, Consumers Energy's vice president of enterprise project management, engineering and services. "We are pleased to respond to the growing interest we see from Michigan residents in generating their own solar energy."
Each SunPower solar energy system will be designed and sized to best meet each consumer's needs. Any excess solar energy generated by the system but not used onsite will result in a credit on the homeowner's monthly energy bill under the state's Net Metering program. Homeowners may choose to own their system through a cash purchase or loan, allowing eligible customers to take advantage of federal and state incentives while likely increasing their property value. All systems come complete with the industry's best 25-year Combined Power and Product Warranty.
"We look forward to supporting a sustainable energy future in Michigan through this program which combines SunPower's 30 years of experience delivering high-performance solar solutions with Consumers Energy's 130-year history of providing reliable electricity to Michigan homeowners," said Martin DeBono, SunPower executive vice president. "SunPower offers record-breaking solar technology that generates 60 percent more energy in the same space over the first 25 years compared to conventional panels, while looking superb on any roof."
Winning the Midwest: We look at how a new solar market is forming in the Midwest
— Solar Builder magazine