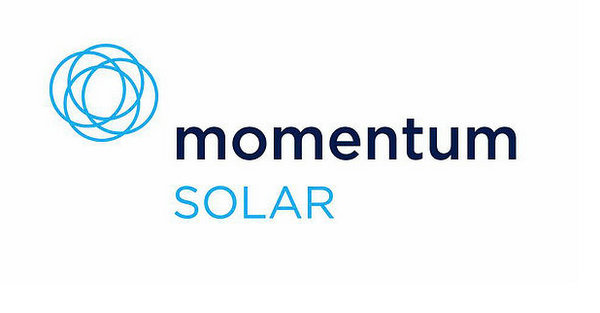 Momentum Solar, a top residential solar contractor, formed a partnership with the New Jersey Education Association (NJEA) Hipp Foundation in an effort to increase solar education across the Garden State. As part of the deal, Momentum is donating a portion of their profits to Hipp for every new customer facilitated by the NJEA. The company is also the exclusive solar provider of the NJEA's endorsed vendor, Buyer's Edge Inc.
"We're more than happy to support the Hipp Foundation," said Glenn Massamillo of Momentum Solar. "Momentum believes in creating a better future for New Jersey and investing in teachers and their families across the state as many transition to a cleaner, more affordable lifestyle. We're excited to launch this new program."
Momentum Solar's donations will be contributing to grant funding for the Hipp Foundation, which will provide support to public school employees in efforts to "promote excellence in education". The partnership will contribute to a cleaner environment while boosting the economy and helping strengthen public school programs.
"The partnership between Momentum Solar and the NJEA Hipp Foundation is a win-win for our members," said Dawn Hiltner of the NJEA Frederick L. Hipp Foundation for Excellence in Education. "The generous donations will help us continue to fund grants for educators to bring innovative programs into the schools. Plus, Momentum can help our members take advantage of the great benefits of solar energy."
SB Buzz Podcast: SunLink VP on tech, data, diversity and the path forward for solar
— Solar Builder magazine
[source: http://solarbuildermag.com/news/details-on-momentum-solar-partnership-with-new-jersey-education-association/]