Some major utility-scale solar projects are coming online in Texas, all thanks to OCI Solar Power. The San Antonio-based developer, owner and operator of PV projects across the country recently finished the 41-MW Alamo I (pictured) and 4.4-MW Alamo II solar farms and is hard at work on additional installations in Texas.
OCI Solar Power formed in 2012 after reaching an agreement with San Antonio utility CPS Energy to build 400 MW of solar power in the area. The company was a new energy division of OCI Enterprises, headquartered in Atlanta and the North American subsidiary of South Korea's OCI Company Ltd., a global green energy and chemical company. OCI Solar Power has since expanded to build projects in New Jersey and Georgia and has plans in California and Arizona.
Sara Krueger, communications specialist at OCI, says the company focuses on areas in the United States with an interest in industrial planning and finding utility companies that are looking to add solar energy to their portfolios. OCI is especially proud of its San Antonio-based projects, which are creating 800 permanent jobs, either at the solar farms or through OCI Solar Power's relocation to the area.
Expect to hear more about OCI Solar Power in the coming years, as it closes in on its 400-MW goal in Texas and expands into other areas of the country.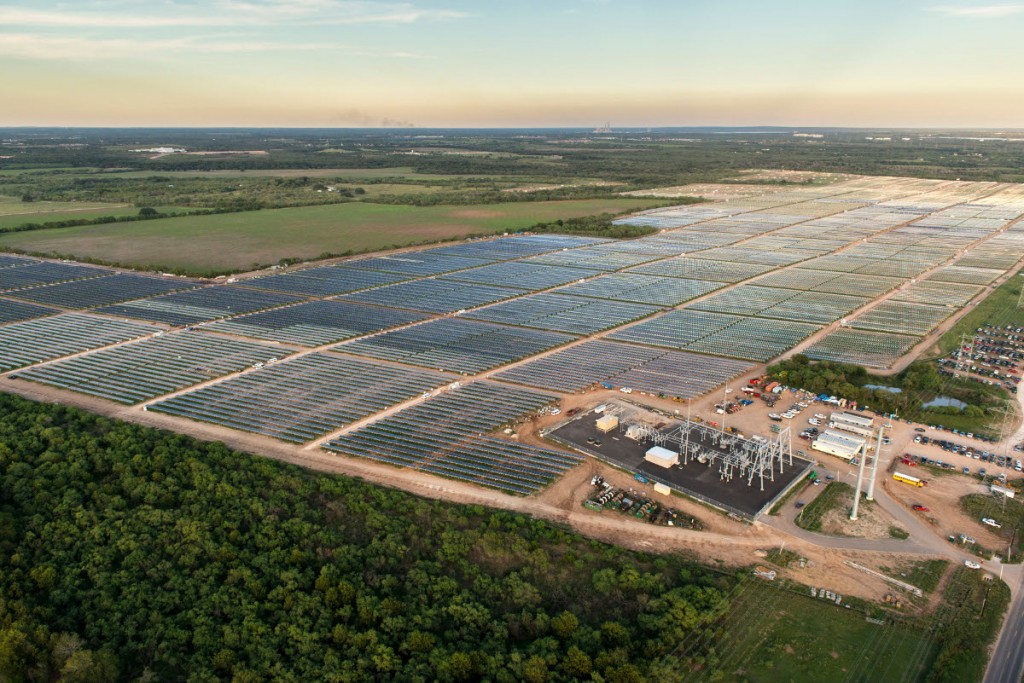 [source: http://solarbuildermag.com/featured/developer-spotlight-oci-solar-power/]