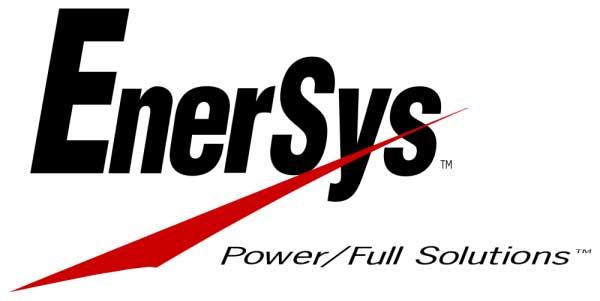 EnerSys featured a broad selection of standby power solutions for renewable energy applications at the Intersolar North America exhibition in San Francisco, July 10-12. EnerSys manufactures a range of batteries for standby power and energy storage solutions for applications that range from small, off-grid solar energy operations to large-scale commercial solar energy facilities. Batteries are available in a variety of types, including Thin Plate Pure Lead (TPPL), long-life lead calcium, tubular flooded and gel, nickel cadmium and lithium ion.
In addition to batteries, the exhibit also featured OptiGrid Stored Energy Solutions management software for renewable integration and Behind the Meter (BTM) operation, and thermally managed VaultFlex outdoor enclosures, which feature technology to ensure that the battery operates under optimum temperatures.
RELATED: Battery chemistry matters: What to know before installing solar + storage systems
"More than a century of experience has refined the design and manufacturing of EnerSys batteries to meet the needs of solar energy facilities," said Jay Frankhouser, director, reserve power business development and marketing at EnerSys. "Our broad portfolio of standby power solutions offers high cycling performance and reliability while helping to minimize Total Cost of Ownership (TCO)."
Among the batteries featured were Genesis EP TPPL batteries, designed to provide power density with a smaller footprint; PowerSafe SBS TPPL batteries in 2-volt and 12-volt formats to provide flexibility in system design and sizing; and lithium ion battery modules.
The exhibit also featured a solar PV panel with energy storage from a Genesis EP 200 batteries housed in a VaultFlex enclosure.
— Solar Builder magazine
[source: https://solarbuildermag.com/batteries/enersys-shows-complete-line-of-battery-stand-by-power-options-for-solar-installs-at-intersolar/]