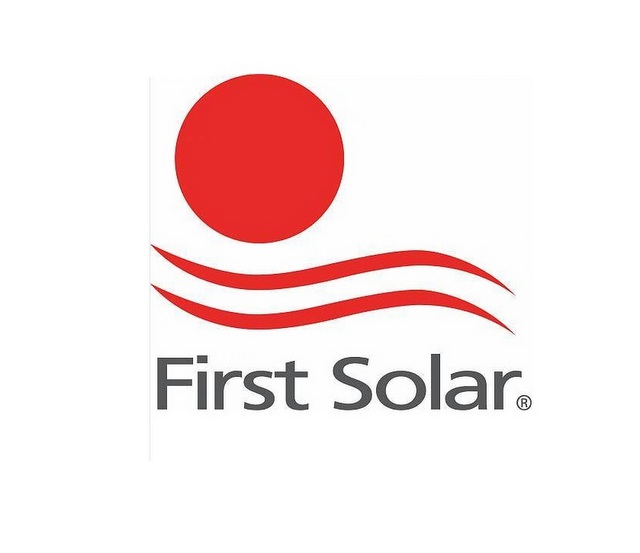 First Solar is changing things up amid some uncertain times for large, industry leaders like themselves. In terms of production, the company announced the acceleration of its Series 6 modules into 2018, with approximately 3 GW of production expected in 2019. Over the course of 2017 and 2018 the company's existing production facilities will be converted to Series 6 production and the current Series 4 product will be phased out. As a result of the change in roadmap the Company will cancel its Series 5 product.
"The acceleration of the Series 6 roadmap is an important development for First Solar," said Mark Widmar, CEO of First Solar. "Following the completion of an internal review process to evaluate the best competitive response to address the current challenging market conditions, we have developed plans that will enable us to more quickly begin production of our Series 6 module. Although the decision to accelerate our Series 6 roadmap requires a restructuring of our current operations, we expect the transition to Series 6 will enable us to maximize the intrinsic cost advantage of CdTe thin-film technology versus crystalline silicon. Recent steep module pricing declines require us to evaluate all components of our cost structure and streamline our business model to best position the Company for long-term success."
RELATED: First Solar books big utility-scale community solar deployment 
Layoffs on the way
First Solar is also reducing the workforce at its manufacturing facilities both domestically and internationally as a result of the transition from Series 4 to Series 6 production. Additional reductions in administrative and other staff are also planned. The total number of layoffs will be around 1,600 employees.
Resulting from the transition to Series 6 from Series 4 and other competitive factors, the Company expects to incur restructuring and asset impairment charges of $500 to $700 million, which includes a cash impact of $70 to $100 million.
— Solar Builder magazine