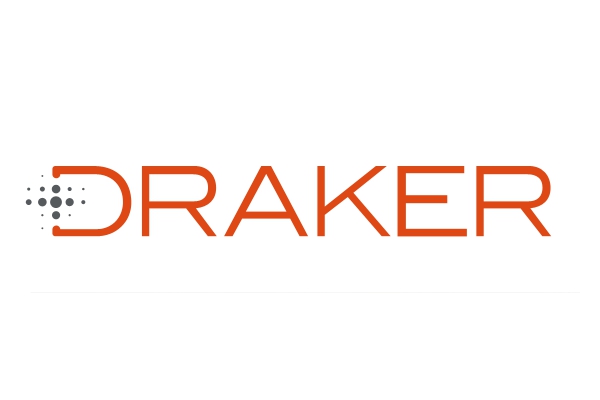 G&S Solar, a turnkey installer of PV power generation systems for business and government, signed an agreement with Draker Corp., a wholly owned subsidiary of BlueNRGY Group Limited, which specializes in monitoring and control solutions for optimizing distributed generation performance.
Under the agreement, G&S Solar will be managing a portfolio of more than 50 sites ranging in size from 33 kW to 8.5 MW on Draker's new V7 software and monitoring portal. G&S Solar was founded in 2009 and is a vertically integrated solar company that develops, designs, finances, constructs and maintains large commercial and utility-scale PV systems.
"We are excited to be managing our portfolio with the new software platform, Draker V7 and its new Inverter Remote Control technology," said John Faltings, G&S's President. "The steady technology and reliability improvements introduced by Draker since its platform was acquired by BlueNRGY will help us increase the flexibility and efficiency of G&S Solar's operations and finance teams in the face of growing site sizes and complexity. Draker V7 was the obvious choice."
The new Draker V7 software delivers enhanced data storage, access and reporting capabilities that save time and costs for asset managers. Informative alarm groupings streamline root cause analysis and allow maintenance personnel to focus quickly on rectifying site performance problems. Inverter Remote Control features reduces unnecessary site visits and downtime. Public View Websites deliver high-impact easy-to-visualize information. Draker's V7 is the next generation solution for managing and operating any portfolio of distributed solar generation assets.
— Solar Builder magazine