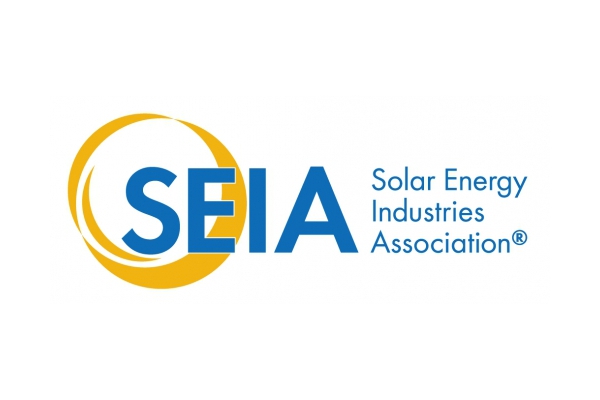 Hear ye, Hear ye. The Solar Energy Industries Association (SEIA), the main trade association representing the solar industry, announced the results of its most recent election. The following industry leaders have been elected to serve on SEIA's Board of Directors:
Zaid Ashai, CEO of Nexamp;
Chris Diaz, Principal at Seminole Financial Services;
Kendra Hubbard, Strategic Account Manager at Unirac;
Lee Peterson, Senior Manager at CohnReznick; and
Janice Schneider, Partner at Latham & Watkins LLP.
Joining them as elected alternates are Karla Loeb, VP of Policy & Business Development for Sigora Solar; and Anita (Weezie) Roberson, Partner at Eavenson, Fraser, Lunsford & Ivan.
SEIA members also elected representatives for each of its Membership divisions, serving as chair and vice chair, respectively;
• Distributed Generation – Tony Clifford, Chief Development Officer at Standard Solar; and Pamela Cargill, Principal at Chaolysti.
• Solar Heating and Cooling – Ed Murray, President of Aztec Solar; and Adam Chrisman, Vice President of Manufacturing and Engineering at SunEarth.
• Solar Services and Consumers – Laura E. Stern, Co-founder and President of Nautilus Solar Energy; and Laura Jones, Partner at Hunton & Williams.
• Utility Scale Solar Power – Fred Morse, President, Morse Associates; and Cari VanAmburg, Project Manager-Solar at EDP Renewables North America,
— Solar Builder magazine