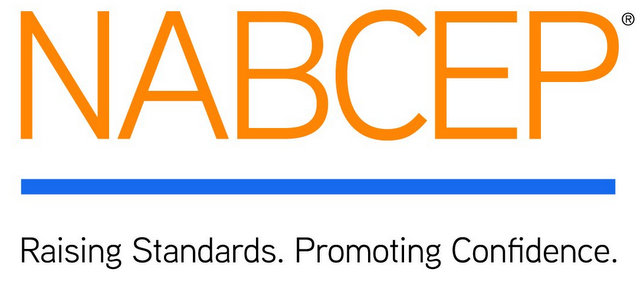 NABCEP developed three new specialty certifications for the solar industry in conjunction with the U.S. Department of Energy (DOE) SunShot Initiative:
PV Design Specialist,
PV Installer Specialist, and
PV Commissioning & Maintenance Specialist.
"We developed our PV Installation Professional Certification in 2002 as a way to certify PV installers who do it all; they can design, install, operate, commission, and maintain PV systems," says Shawn O'Brien, Executive Director of NABCEP. "As the PV industry has matured, we noticed that job specialization within the PV industry was becoming the new norm. We developed these certifications with the Department of Energy to reflect the changes in the industry and provide a way for professionals to earn a certification that attests to their level of knowledge and proficiency in their specialty."
Beginning Jan. 3, 2018, the new specialty certification exams, along with NABCEP's PV Installation Professional (PVIP) Certification exam, will be offered via computer-based testing (CBT) at over 600 test sites in the U.S. and Canada.
NABCEP's three new specialty certification exams will only be available via computer-based testing at any of Castle Worldwide, Inc.'s testing centers across the United States and Canada, while the PVIP exam will be available in both CBT and paper-and-pencil format.
"We made the decision to offer these four exams via CBT, and more in the near future, to provide test-takers with more convenience, decrease their cost of travel, and reduce our paper consumption," said Don Warfield, Chair of NABCEP's Board of Directors. "We believe that offering more specialty certifications and increasing the availability of our certification exams will have a major impact on consumer protection within the renewable energy industry. Since many PV consumers have difficulty evaluating and verifying what they need, NABCEP's certification programs are an invaluable tool for consumers to choose skilled and knowledgeable professionals while improving the overall welfare of the PV market."
— Solar Builder magazine
[source: http://solarbuildermag.com/news/nabcep-launches-solar-focused-certifications-for-pv-design-installation-and-maintenance/]