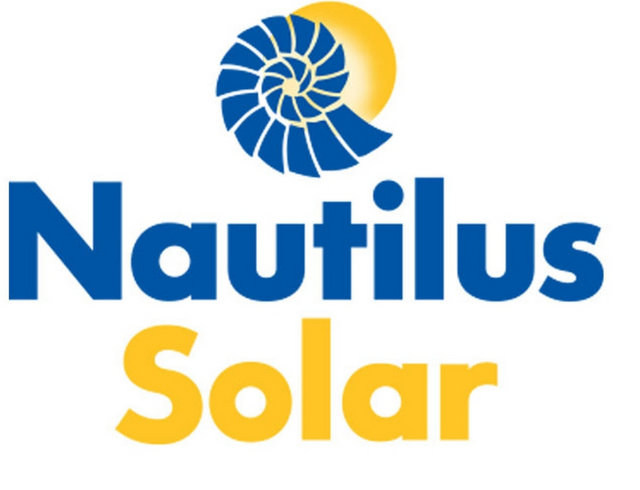 Nautilus Solar Energy, a national solar project development, acquisition and asset management company, acquired a 5.4 MW community solar portfolio from Clean Energy Collective (CEC). The fully-constructed and subscribed community solar portfolio is in the rapidly expanding Massachusetts community solar market and is expected to be online by the end of 2017.
Leading up to the acquisition, CEC provided customer acquisition, project development and construction management services. Nautilus, through its full-service platform, provided development capital and will be responsible for long-term asset management services and maintenance for the project. CEC will continue to deliver ongoing customer care and billing related services. The project will be owned by an affiliate of the Virgo Investment Group, which is also a minority shareholder of Nautilus.
New tool launches in Illinois to open community solar market
Subscribers will now have access to the best of both worlds in community solar experience – Nautilus' expertise in Massachusetts community solar asset management, operations and maintenance, combined with CEC's ability to deliver a seamless customer experience via CEC's proprietary Community Solar Platform (CSP). The energy that will be provided by the multi-site portfolio directly benefits more than 110 local, off-site commercial subscribers by lowering overall energy costs while also advancing their renewable energy and sustainability goals.
"This transaction continues the Nautilus/Virgo goal of owning of community solar developments in marketplaces where community solar benefits the local economy," said Jim Rice, CEO of Nautilus Solar. "This acquisition also demonstrates Nautilus' appetite to offer flexible solutions to developers of later stage projects. We look forward to working with CEC on future transactions," added Jeffrey Cheng, COO of Nautilus Solar.
"Bringing these projects to a successful completion allowed us to continue broadening community solar access in Massachusetts and give more customers the opportunity to support local, affordable, clean energy when there wasn't access before," said Tom Sweeney, CEC President of Renewables. "Community solar transactions can be complex, but the Nautilus team made the ownership transition process simple. Looking ahead, we are excited to apply our combined community solar program management expertise to these and other projects."
— Solar Builder magazine
[source: http://solarbuildermag.com/news/nautilus-solar-energy-adds-5-4-mw-community-solar-project-to-portfolio/]