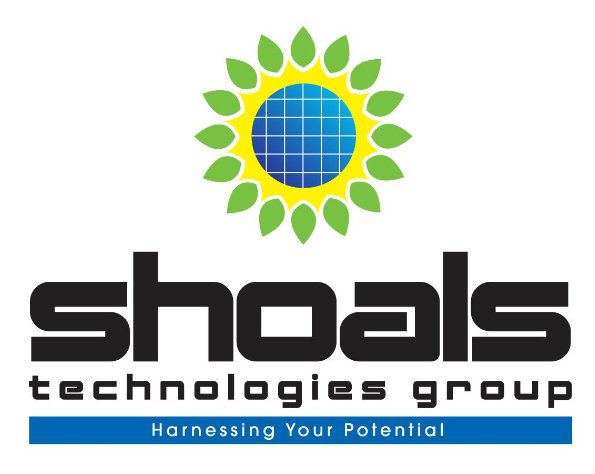 Shoals Technologies Group, a leader in solar electrical balance of systems, received an investment by from the Power Opportunities group of Oaktree Capital Management L.P. Terms of the investment were not disclosed.
Founded in 1996, Shoals designs and manufactures a diverse range of products for solar and energy storage projects, including combiner boxes, junction boxes, wiring and monitoring solutions, among others. Its BLA solution, an integrated wire harness that eliminates combiner boxes and significantly reduces installation cost, is in high demand. The company has deployed its products on more than 25 GW of solar projects in markets across North America, Europe, Asia and Africa.
Oaktree's Power Opportunities group has a strong track record of investing in successful companies in the energy industry. The team seeks investments in leading companies that provide equipment, services and software used in the generation, transmission, distribution, and consumption of electricity and other energy and utility resources. Targeting growing, successful businesses, Oaktree partners with company management to drive growth and value creation.
"We are very proud of the innovation, performance and reliability we have brought to the solar industry over the past two decades," said Dean Solon, Founder and CEO of Shoals Technologies Group. "Partnering with Oaktree provides Shoals with the resources, expertise, and support to help drive further growth and success in the rapidly expanding international solar and energy storage markets."
at .
— Solar Builder magazine