OneRoof Energy Inc., a residential solar services provider and wholly-owned subsidiary of OneRoof Energy Group,  sent word that it is realigning its business operations to focus on Solar 2.0 opportunities, characterized by distribution and fulfillment partnerships with major consumer services providers with strong existing homeowner relationships.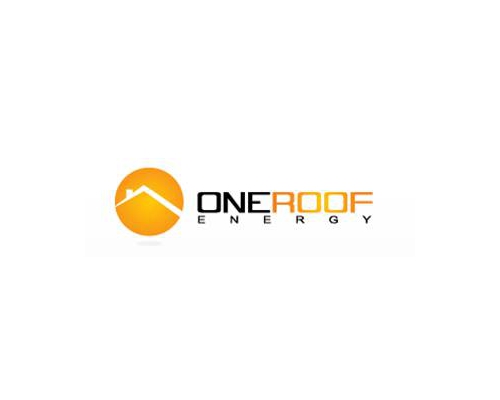 "Solar is a unique product with a 20+ year contract and engaged customer relationship. We see an opportunity to focus on a model that enables partners, previously considering solar offerings but uncertain on their implementation, to confidently enter the market," said David Field, president and CEO of OneRoof. "Instead of traditional high-cost customer origination strategies, we use big data, proprietary systems and our analytical teams to help our partners pinpoint existing customers who can benefit from solar while building a channel into the home for 20 years – a real partnership."
Field said the traditional solar market has historically leaned heavily on aggressive door-to-door and other relatively inefficient sales tactics. The heavy pressure to drive short-term volume results in high acquisition costs, churn and a high percentage of "false positive" deals that ultimately fail to convert to sales.
RELATED: Four steps for converting more solar sales 
Through Solar 2.0, OneRoof expects to impact the future of solar by helping strategic partners in new channels build their solar business and enjoy long-term customer relationships.
"We are able to support our partners in many ways, from providing a comprehensive turn-key program from the minute they hand off a customer, to handling different parts of the business as a white label provider," Field said. "Our model is easy to understand. It is complete and also flexible – easily adjusted to individual partner needs. Their customers will be proud to become more environmentally sensitive while enjoying lower and more predictable utility bills for many years to come. Our partners will increase revenues, improve relationships with existing customers and have more opportunities to sell their core products and services because of OneRoof and Solar 2.0."
OneRoof has been developing its Solar 2.0 strategy over the past year but is now accelerating its roll out because of the market opportunities made possible by the maturation of the traditional solar market.
"With this new focus, we will need to restructure the organization," Field said. "Unfortunately, this means reducing staff in certain areas while reorienting in others to ensure we are positioned for growth in Solar 2.0. With this transition OneRoof will be a stronger company with enhanced growth opportunities for the long term."
Nikhil Garg, partner with Black Coral Capital, the company's largest investor, said his firm began investing in OneRoof in 2011 because of opportunities to reach large, untapped markets throughout the U.S.
"With Solar 2.0, OneRoof is ideally positioned to reach huge pools of solar customers that are underserved by traditional models," he said. "While the market has seen recent volatility, customer demand is stronger than ever. We are excited both by the potential for residential solar and OneRoof's model to drive growth."
— Solar Builder magazine
[source: http://solarbuildermag.com/news/oneroof-energy-realigns-business-focus-solar-opportunities/]