The U.S. Consumer Product Safety Commission issued a recall of Roof-Mounted Bosch Photovoltaic Solar Modules because they have demonstrated the capability to overheat, posing a risk of fire. In all, about installed 28,000 units need to be replaced. This recall was conducted, voluntarily by the company, under CPSC's Fast Track Recall process. Fast Track recalls are initiated by firms, who commit to work with CPSC to quickly announce the recall and remedy to protect consumers.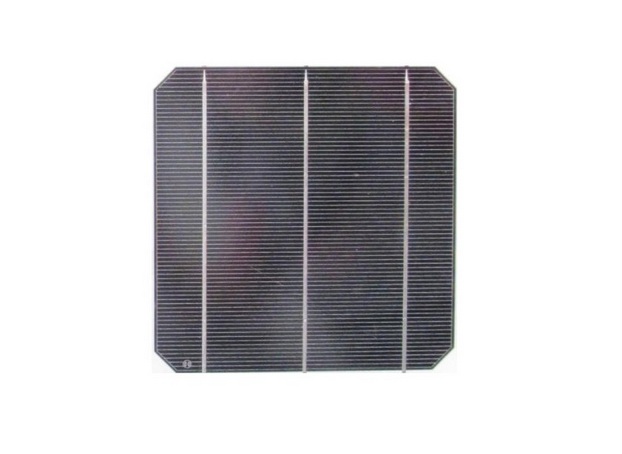 There have been no reported injuries. These panels were sold nationwide from October 2011 through May 2013 for about $300 per panel.
Recall details
Consumers should contact their installer to determine if their solar panels are the model being recalled. If it is, customers should contact Bosch to arrange for free replacement. Bosch toll-free at 855-866-8470 from 7 a.m. to 7 p.m. CT Monday through Friday, or email boschsolar@us.bosch or online at www.bosch-solarenergy.com and click on "Recall Notice" at the bottom of the page for more information and to register for free replacement.
Model number: c-Si M 60 NA30119
Distributor: Bosch Solar Energy Corporation, San Mateo, Calif.
Manufactured in: Korea
— Solar Builder magazine