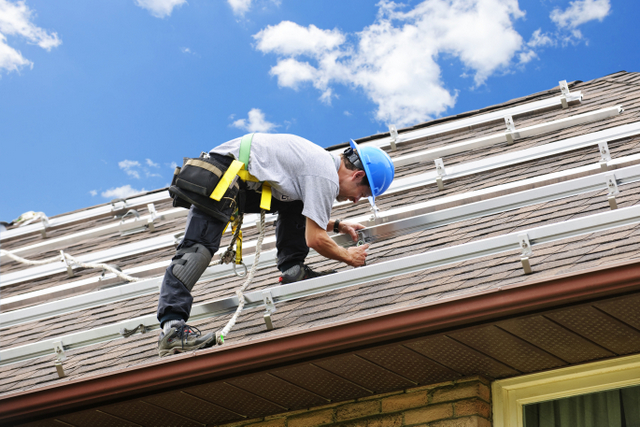 Modernize, a home improvement lead generation services company, announced a strategic partnership with home improvement financing leader Renovate America to give homeowners ready access to simple and effective new financing options through Modernize's network of contractors.
Modernize's mission is to facilitate the best connections between homeowners and contractors, and this partnership will enable more of those connections to turn into funded projects. Modernize's research reveals that nearly half of homeowners seeking home improvement quotes feel insecure about their project budget, and 85% want to finance their project. The new Renovate America offering will provide Modernize's contractors with easy-to-use tools while providing a simple process for homeowners to get the financing they need.
"While the majority of homeowners are looking for financing, we know many contractors aren't able to help with that crucial part of the process," said Jason Polka, CEO of Modernize. "Our partnership with Renovate America will bridge that gap."
Renovate America offers an online tool that contractors can use in their proposal meetings with homeowners. Contractors with no background in financial planning will now be able to easily show customers an array of financing options for projects up to $50,000.
"Our partnership with Modernize is grounded in the belief that the most value is created by better meeting the needs of both homeowners and contractors," said John Maslowski, Senior VP of Strategic Partnerships for Renovate America. "The decision to partner with Modernize was an easy one, and we're confident that, together, we'll help more homeowners complete their renovation projects."
— Solar Builder magazine
[source: https://solarbuildermag.com/news/renovate-america-and-modernize-partner-to-provide-better-access-to-home-improvement-loans/]