SolarEdge Technologies, Inc. is showcasing its expanded PV solutions at SPI, which includes the launch of its highest wattage power optimizer – the P800. Behold: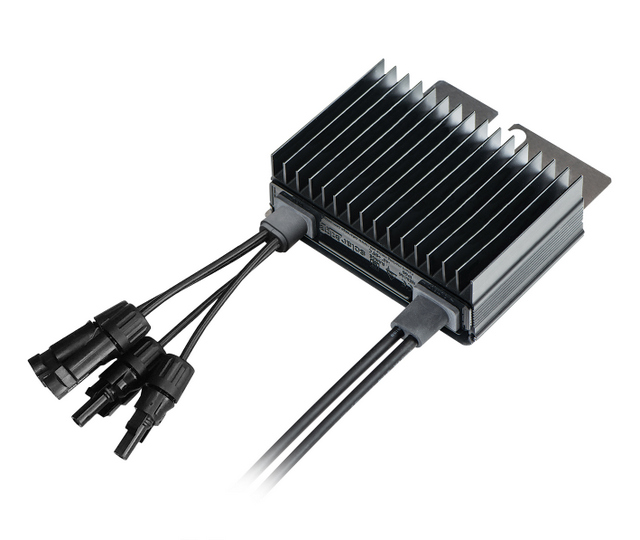 Installers can now connect even higher-wattage modules in a 2-to-1 configuration in commercial projects, thus reducing installation time on the roof, lowering part count, and increasing system energy production. The expansion also includes new monitoring capabilities to improve PV asset management with the launch of a new commercial cellular solution that directly integrates with weather stations and Revenue Grade Meters (RGMs) that are available from SolarEdge. Enabling monitoring via GSM networks and display of revenue-grade data, the solution is designed to improve connectivity and data accuracy for commercial sites in the SolarEdge monitoring platform.
RELATED: Q&A with SolarEdge about new StorEdge storage system 
As part of its smart energy management solution, SolarEdge is increasing the capabilities of its StorEdge offering for self-consumption and backup power. StorEdge now supports double battery installations for twice the power and twice the energy.
"SolarEdge is committed to elevating the solar energy experience by continually providing innovative solutions that offer benefits to our customers," stated Peter Mathews, North America General Manager. "The expanded portfolio we are showing at Solar Power International this year represents our growth in all areas of the solar energy market including residential, commercial, and utility solutions."
— Solar Builder magazine