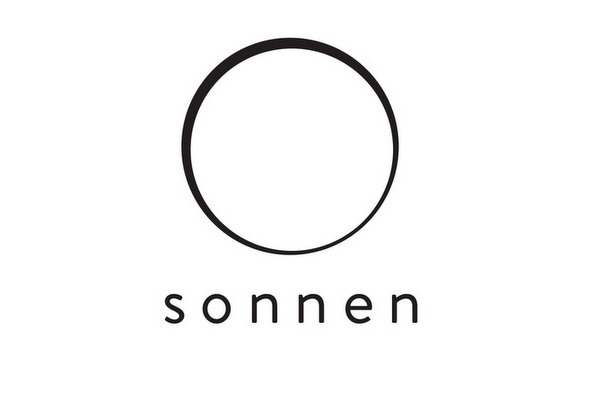 While Tesla continues to make the splashy headlines to the outside world, SONNEN continues to position itself to make a bigger impact with local and regional installers. The latest news: Blake Richetta, former North American Sales Manager for Tesla Energy, will head SONNEN's growing expansion in the U.S. as Vice President of Sales.
The appointment of Richetta to head U.S. Sales comes on the heels of the company's announcement of an $85 million minority equity financing in the global sonnen Group by several investors, including Envision Energy, and an earlier investment by GE Ventures.
SONNEN's recent introduction of the sonnenFlat utility program in combination with their sonnenCommunity in Germany, Austria, Switzerland and Italy has recently been recognized by the MIT's smartest companies list in 2016. Richetta is the latest in a series of talent acquisitions for SONNEN and he joins six other former European Tesla Managers at the company.
RELATED: Primer for buying, installing residential solar+storage systems 
"We are extremely happy to see top European and U.S. talent join SONNEN's ranks to support our vision of clean and affordable energy for all" adds Philipp Schroeder, Managing Director and Chief Sales & Marketing Officer of SONNEN.
Prior to Tesla, Blake spent 15 years at Lutron Electronics, building Lutron's smart home lighting and shading business through multiple channels of distribution. Blake's experience in consumer electronics is a key to advancing SONNEN's market leadership in the U.S.
SONNEN develops and manufactures the sonnenBatterie smart energy management systems in Germany and in San Jose, California. Through its sonnenCommunity, homeowners throughout Europe can produce, store and share their own electricity. SONNEN's latest development, the sonnenFlat, is the next step in virtual power plants enabling thousands of sonnenBatteries to be aggregated into one large storage pool that provides balancing energy for the powergrid in Germany, Austria, Switzerland and Italy.
— Solar Builder magazine
[source: http://solarbuildermag.com/news/sonnen-ramps-up-u-s-solarstorage-sales-efforts-with-new-hire/]