GIA announces the release of a comprehensive global report on Superconducting Magnetic Energy Storage (SMES) Systems.
 "The global market for Superconducting Magnetic Energy Storage (SMES) Systems is projected to reach US$64 million by 2020, driven by the escalating demand for advanced energy storage technologies in on-grid and off-grid applications."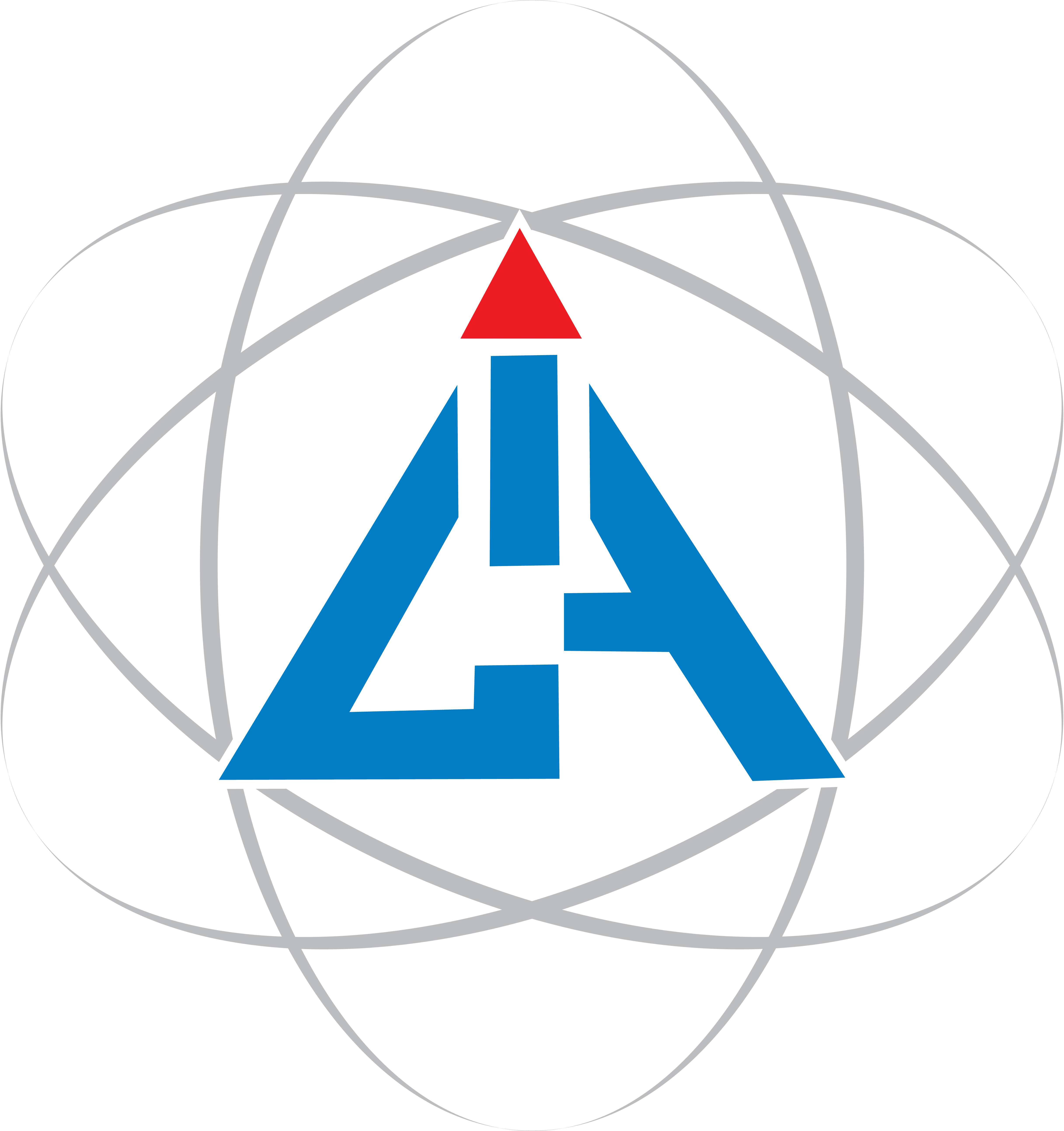 SAN JOSE, Calif. – Energy storage is critical for providing stability and flexibility that is essential for electricity grids to effectively meet surges in peak demand. With the demand for electricity from consumers and key sectors of the economy such as agriculture, transport, and industry increasing continuously, significance of energy storage in the power sector is also on the rise. Expanding global population, escalating demand for energy, depleting non-renewable energy resources, concerns over climate change are driving focus on efforts to improve energy efficiency, and strengthen power infrastructure system. Among all the types of energy storage technologies, superconducting magnetic energy storage (SMES) represents a technology with almost negligible energy losses. Superconducting magnetic energy storage (SMES) system, a device that stores energy in the magnetic field, can instantly release stored energy and is hence considered ideal for short duration energy storage applications.
At present, SMES systems remain a niche category, finding use specifically for applications that require faster response times. Current development focus is on micro SMES systems with capacity of up to 10 kWh, which are used for maintaining quality of power supply as well as for uninterrupted power sources. SMES is being also researched as a large-scale energy storage technology with the ability to provide clean power due to the fact that superconductors have no electrical resistance losses. While solar and wind power have emerged as eco-friendly alternatives to fossil fuels, the intermittency and unpredictable generation continue to challenge the grid, thereby bringing energy storage technologies such as SMES into the limelight. However, compared to other storage technologies such as flywheels and capacitors, growth in the SMES market is relatively low due largely to the high cost, low energy density and high parasitic losses associated with SMES devices.
In the upcoming years, SMES market is expected to benefit immensely from the increased focus on R&D initiatives for promoting and developing clean technologies, amidst the rising environmental concerns and enhanced focus on energy arbitrage. Future growth of the market is also significantly dependent on development efforts in superconducting materials and advances related to the processing of high-temperature superconductors, which would in turn facilitate development of low-cost SMES systems for energy storage purposes. Present research efforts on SMES technology are focused on PCS (power conditioning system), SCM (superconducting coil with magnet), and applications of SMES. Focus is also on developing high-temperature SMES devices that utilize low-cost liquid nitrogen, and hence lessen the overall cost of the system compared to low-temperature SMES devices. Focus is also on the development of HTS coil materials, as well as on achieving improvements in the design and performance of cryocooler. While utility sector remains the major driving force for the SMES market, increased competition from other energy storage technologies is driving SMES system vendors to diversify into new markets including energy delivery network and frequency regulation.
As stated by the new market research report on Superconducting Magnetic Energy Storage (SMES) Systems, Asia-Pacific represents the largest market worldwide. Growth in the region is led by increasing focus on smart grid, microgrid, distributed energy generation and renewable energy integration. Additionally, regulatory support to develop superconductivity in various applications is favouring growth in the region.
The research report titled "Superconducting Magnetic Energy Storage (SMES) Systems: A Global Strategic Business Report" announced by Global Industry Analysts, Inc., provides a comprehensive review of market trends, issues, and noteworthy strategic industry activities of major companies worldwide. The report provides market estimates and projections in US$ for major geographic markets including the United States, Canada, Japan, Europe (France, Germany, Italy, UK, and Rest of Europe), Asia-Pacific, and Rest of World.
For more details about this comprehensive market research report, please click here.
— Solar Builder magazine
[source: http://solarbuildermag.com/news/superconducting-magnetic-energy-storage-systems-market-driven-by-need-for-stable-and-flexible-power/]