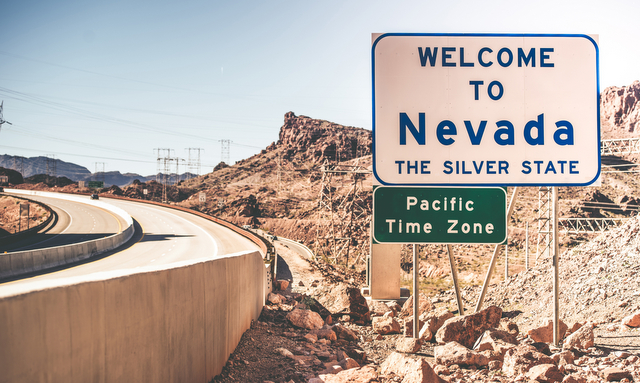 When the state of Nevada decided to lower its net metering rate last year, the solar industry was understandably unhappy, but the biggest uproar was over the decision to retroactively alter the rates of early adopters, who installed solar (at the government's encouraging) under the premise of a different rate structure. Luckily for those customers, the Public Utilities Commission just decided to push the rug back underneath their feet and grandfather those 32,000 rooftop solar customers in under the original retail net metering rates over a period of 20 years. The settlement applies to customers who applied or installed a rooftop solar system before Dec. 31, 2015.
In response to the decision, Jon Wellinghoff, former Consumer Advocate for the State of Nevada and current SolarCity Chief Policy Officer, issued the following statement:
"On behalf of Nevada's 32,000 rooftop solar customers, we thank the Public Utilities Commission for unanimously approving our agreement to grandfather existing solar customers.
The Public Utilities Commission's decision to grandfather existing solar customers is an important step forward for Nevada, to protect the investments thousands of Nevadans have made in our clean energy economy, and affirms that grandfathering should be the law of the land."
This order does not reverse the higher fees and charges on Nevadans who wish to go solar in the future. SolarCity intends to work with the Public Utilities Commission, legislators, and stakeholders to find a long-term solution that gives all Nevadans the freedom to install rooftop solar without being punished with higher charges.
— Solar Builder magazine