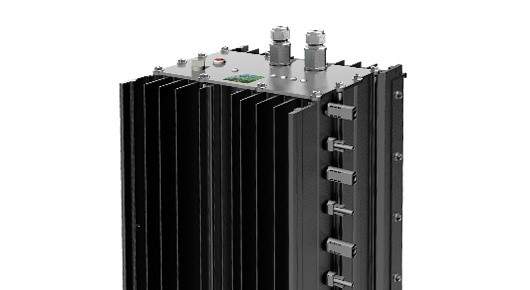 Alencon Systems' latest product offering is the GARD, which provides string level ground and arc fault detection and rapid disconnect. The GARD can be used on a stand-alone basis or conjunction with its SPOT technology. The GARD can also communicate via the use of the Alencon Communications Environment – the ACE.
The GARD was developed by Alencon specifically for rooftop deployments in order to make them safer and more easily compliant with NEC and other fire safety regulations, though it can also be used in ground mounted installations. The GARD can be installed with new PV systems or as an easy, cost effective retrofit to existing PV systems.
The GARD is powered directly from the PV, so even for retrofit applications, it does not require any auxiliary power to be run, making upgrading the safety of your existing system much easier.
— Solar Builder magazine
[source: https://solarbuildermag.com/news/alencon-systems-debuts-gard-for-ground-fault-arc-detection-and-rapid-disconnect/]