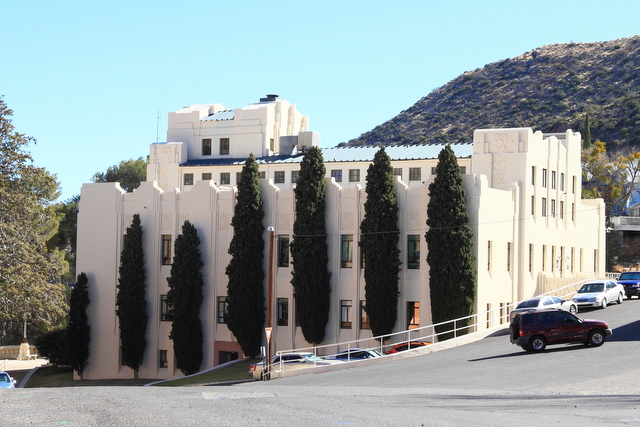 Arizona residents with leased solar systems on their home should not have to pay state property taxes on that PV equipment, says the Arizona Supreme Court in a ruling on Friday. Stated by Justice Ann A. Scott Timmer in the opinion:
"Because taxpayers do not operate electric generation facilities, (the Arizona Department of Revenue) lacks authority under (state law) to value the solar panels."
This question was raised back in 2013 when Arizona's Department of Revenue decided to assess property taxes on leased solar panels, which was supported by the state's largest electric utility Arizona Public Service Co., even though it seemingly contradicted state law.
Arizona law includes a statute that states: "Solar energy devices … designed for the production of solar energy primarily for on-site consumption are considered to have no value and to add no value to the property on which such device or system is installed."

The Department of Revenue decided that the leased panels did not qualify for the exemption and companies such as SolarCity Corp. and Sunrun would be assessed taxes on the systems like any other utility property.
While this is a favorable ruling for the solar industry, the court did leave open the possibility for lower courts to decide that counties could tack on their own taxes.
— Solar Builder magazine
[source: https://solarbuildermag.com/news/arizona-supreme-court-saves-solar-lease-customers-paying-extra-property-taxes/]