Diamond Generating Corp., an independent power company and wholly owned subsidiary of Japan-based Mitsubishi Corp., has announced a corporate investment into Nexamp, a Boston-based provider of solar energy solutions.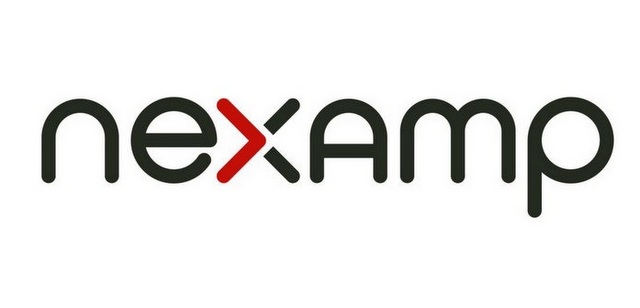 Through its distributed generation subsidiary, Rising Sun Solar LLC, Diamond and Nexamp together will develop, construct and operate distributed-scale solar power plants throughout the U.S. With this investment, Rising Sun assumes near majority ownership of Nexamp and will work together with Nexamp to accelerate its solar development efforts and realize swift geographic expansion.
Founded in 2007, Nexamp says it has established itself as a top performer among distributed solar energy providers in the Northeast. The company develops, builds, owns, and operates solar assets and also takes part in the community solar market.
"We are thrilled to have a strategic partner of Diamond Generating's caliber and experience as our lead investor," remarks Zaid Ashai, CEO of Nexamp Inc. "Together with Diamond, we will accelerate our path to becoming an elite distributed-scale solar developer and operator in the U.S."
CohnReznick Capital Markets Securities served as exclusive advisor to Diamond Generating throughout the transaction. Financial details of the deal were not disclosed.
— Solar Builder magazine
[source: http://solarbuildermag.com/news/bostons-nexamp-acquired-rising-sun-solar-accelerate-expansion/]