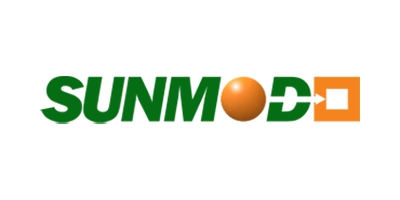 SunModo Corp. announced the appointment of BriteStreet as its new full stocking distributor. Commenting on the new partnership, SunModo CEO Rick Campfield says:
"SunModo and BriteStreet have built a strong relationship over the past few years. With the increased brand recognition of both companies and the growth of the solar industry, the timing is right to strengthen the relationship. As SunModo' full line stocking distributor, BriteStreet plays an integral role in getting our innovative solar mounting solutions to the markets we serve. We look forward to partnering with BriteStreet to expand and deepen our market presence."
RELATED: 2016 Solar Mounting/Racking Guide: Product Showcase 
"BriteStreet is proud and excited to partner with an innovative company such as SunModo." says Eric Hinckley, Chief Operations Officer & SVP for BriteStreet. "We have been using their components for years and find the product line to be of the utmost quality and designed with the ingenuity necessary to streamline the installation process."
SunModo's full line of products will be available at BriteStreet's distribution center starting April 15.
— Solar Builder magazine
[source: http://solarbuildermag.com/news/britestreet-to-be-full-stocking-distributor-of-sunmodo-solar-mounting-systems/]