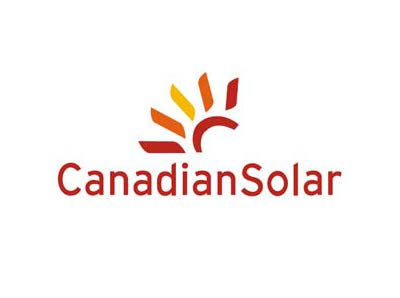 Canadian Solar's wholly owned subsidiary Recurrent Energy finalized the sale of three Southern California solar projects totaling 235 MWac to The Korea Electric Power Corporation (KEPCO), South Korea's largest electric utility with an installed capacity of 79 GW. The acquired assets are located in the Astoria (100 MWac), Astoria 2 (75 MWac), and Barren Ridge (60 MWac) projects located in southern California.
This transaction marks KEPCO's largest investment in the U.S. solar market. KEPCO partnered with the Corporate Partnership Fund, a Korean private equity fund also known as COPA Fund, to make the acquisition.
"These high-quality solar assets are a strategic addition to our renewable energy holdings and will allow us to further diversify our generation portfolio," said Mr. Bong-soo Ha, executive vice president and chief global business officer, KEPCO. "We expect further cooperation with Canadian Solar and are also pleased to be working with an industry-leading developer like Recurrent Energy as we grow our presence in the attractive U.S. solar market."
Price Points: How much will tariffs increase the costs of residential solar?
Recurrent Energy developed the three projects, all of which reached commercial operation in 2016 and have long-term power purchase agreements. Recurrent Energy will continue to provide asset management services to support the projects as KEPCO transitions into its ownership role. Additional details on the three projects are available at recurrentenergy.com/portfolio.
"Traditional investors increasingly view utility-scale solar as a strategic investment, and this transaction with a global energy leader highlights that trend," said Shawn Qu, chairman and chief executive officer of Canadian Solar. "The Recurrent Energy team continues to create value through deals with world-class investors that monetize our quality U.S. solar project assets."
— Solar Builder magazine
[source: https://solarbuildermag.com/news/canadian-solar-sells-three-socal-solar-projects-235-mw-korean-electric-utility/]