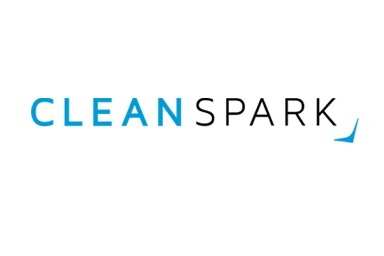 Software and controls company CleanSpark has more skin in the microgrid development game now, completing the strategic acquisition of commercial and residential solar / storage developer Solar Watt Solutions. The two companies have worked together on microgrid projects previously, and the acquisition is expected to immediately expand and accelerate CleanSpark's residential initiative.
"Over the past year, we have been working with Solar Watt as a partner to strategically expand our collective sales efforts," said CleanSpark's President and CEO Zachary Bradford. "As a result, upon closing our transaction to acquire Solar Watt, we added more than $10 million of executed contracts to our backlog. This backlog immediately positions CleanSpark as a player in the direct-to-consumer California residential microgrid market."
In addition to executing on their existing pipeline, Solar Watt will form the backbone of the Southern California team for CleanSpark's new residential mVoult product line. CleanSpark thinks the acquisition will contribute approximately $20 million in revenue over the next 12 to 18 months and potentially more as they expand into additional territories with critical energy needs.
"We will continue to devote our efforts to the one-to-many sales approach nationwide through partnerships with companies similar to Solar Watt, but this acquisition will allow us to rapidly scale mVoult and residential sales in Southern California where we have a local presence and a large sales footprint," Bradford said.
Solar Watt has been focused on serving the fire prone communities throughout California by utilizing the Self Generation Incentive Program (SGIP), which provides homeowners who have medical needs and reside in vulnerable zones with the opportunity to add energy storage to their homes at little or no cost.
"We are extremely excited to join the great team at CleanSpark," said David Watt, who founded Solar Watt in 2009. "With their products and resources behind Solar Watt, we will be able to expedite growth in the California area. We anticipate scaling up and, being able to offer new product lines while continuing to provide the excellent service our customers have come to expect, which is the foundation for our success."
— Solar Builder magazine
[source: https://solarbuildermag.com/energy-storage/cleanspark-acquires-solar-watt-solutions-to-accelerate-residential-microgrid-sales/]