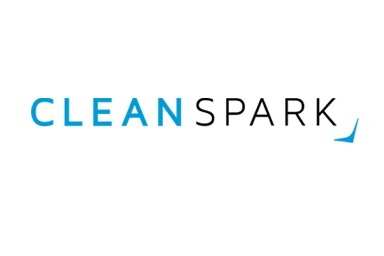 Advanced software and controls company CleanSpark partnered with Symmetric Energy to target new microgrid projects in Northern California. The objective will be to provide reliable back-up energy or off-grid power using a combination of solar PV and energy storage for both commercial and estate-level residential microgrids.
Symmetric is designing solar and storage solutions that provide battery back-up services for residential customers and energy security at an industrial scale for commercial implementations. Symmetric is based in San Rafael, Calif., and serves all of the Bay Area counties including Marin, Sonoma, Napa, San Mateo, Santa Clara, as well as the surrounding areas which have a history of fire and weather-induced power outages and demand constraints.
In anticipation of the partnership, CleanSpark and Symmetric have already begun project development for off-grid residential projects to be managed by CleanSpark's patented mPulse intelligent controls for solar and storage. Additionally, the agreement provides that mVSO, CleanSpark's design and modeling software, is to be used to analyze upcoming projects and RFPs for Symmetric.
RELATED: What really makes a microgrid a microgrid?
"We believe that partnering with CleanSpark for design and controls software along with the co-marketing capabilities of our team will allow Symmetric to rapidly generate many more microgrid projects," said Amer Tadayon, CleanSpark's Chief Revenue Officer. "With Symmetric, CleanSpark will be able to provide mPulse to a substantial number of projects through a trusted, existing relationship."
Elliott Jessup, Director of Business Development for Symmetric Energy stated, "We had identified the need to offer intelligent software and controls to provide energy security, resiliency and cost-avoidance to our long-term clientele. We analyzed a number of options and determined that CleanSpark's control solution will best provide our clients with savings, secure backup power, and even provide off-grid capabilities when the need arises. CleanSpark will provide us with the resources, relationships and technologies to ensure that the energy solutions are properly optimized to meet the needs of our discerning residential and commercial customers."
— Solar Builder magazine
[source: https://solarbuildermag.com/news/cleanspark-symmetric-energy-team-up-to-build-residential-commercial-microgrids-in-california/]