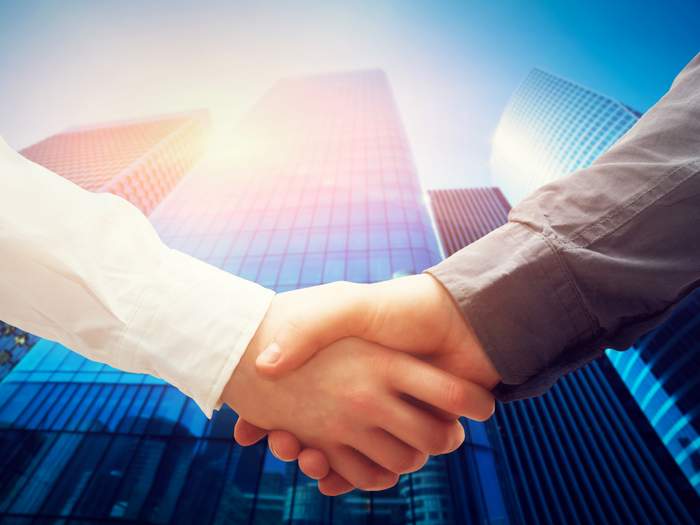 Skyview Ventures, a Connecticut based renewable energy investor, acquired six solar PV projects (a total of 1.2 MW of solar capacity) developed by The Connecticut Green Bank, that will benefit municipal properties, a nonprofit organization and an affordable multifamily housing provider. All six projects are backed by Power Purchase Agreements, and one is also secured by the Green Bank's award-winning Commercial Property Assessed Clean Energy program.
Over the last two years, the Green Bank has redefined its role in the commercial solar Power Purchase Agreements market. The focus is now on the development and construction of solar projects, often with underserved credits or in markets that might get overlooked for on-site solar Power Purchase Agreements projects. These projects are then sold to owners, like Skyview, allowing the Green Bank to remain closely involved in these projects as a long-term debt provider.
"Skyview has developed and owns and operates over 50 solar PV projects in the state of Connecticut. The Green Bank's leadership over the years has allowed the renewable energy industry in Connecticut to mature without the fits and starts of most other markets. We are a Connecticut-based company that enables community institutions to allocate their capital and resources to their core missions while benefiting from locally produced clean electricity. Working with the Green Bank has allowed us to accelerate our impact across the state and make solar power accessible to a broader range of stakeholders." said Matt Coleman, Partner at Skyview Ventures.
The projects in this transaction were:
A 321 kilowatts rooftop system at the Jewish Community Center of Greater New Haven, installed by AEC Solar.
A 302 kilowatts ground mount system at Samuel Staples Elementary School in Easton, installed by Encon Inc. of Stratford.
A 119 kilowatts rooftop system at Prescott Bush Apartments, an Elm City Communities property in New Haven, installed by PurePoint Energy LLC of Norwalk.
Three rooftop systems on Town of Darien buildings, totaling 215 kilowatts, installed by Encon Inc. of Stratford.
A 131 kilowatts rooftop system at Barlow Mountain Elementary School in Ridgefield, installed by Davis Hill Development.
A 130 kilowatts rooftop system at Scotts Ridge Middle School in Ridgefield, installed by Davis Hill Development.
"Connecticut Green Bank has a track record in developing solar PPA projects across the state that reduce the energy burden for customers, thereby freeing up budget for the services that they provide," said Bert Hunter, Chief Investment Officer and Executive Vice President. "When compared with expected utility-sourced energy, these six solar projects are anticipated to provide the customers an estimated $1.3 million in energy cost savings over the next 20 years."
— Solar Builder magazine
[source: https://solarbuildermag.com/news/connecticut-green-bank-develops-sells-six-solar-projects-to-skyview-ventures/]