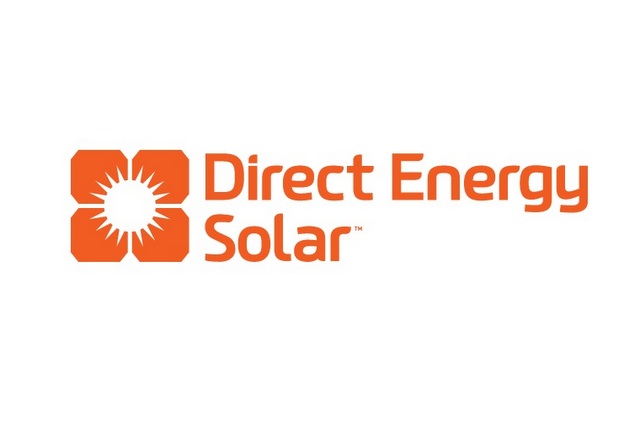 The Connecticut Green Bank awarded Direct Energy Solar and Durham Agricultural Fair Association the PACEsetter Outstanding Project Award for their solar project, a Power Purchase Agreement (PPA) secured by Commercial Property Assessed Clean Energy (C-PACE), at the Durham Agricultural Association Fairgrounds in Durham, CT.  The system is 188.65 kW and composed of 686 Hanwha QCell 275-watt panels with a SolarEdge Inverter System.
The PACEsetter Awards were created by the Connecticut Green Bank to acknowledge those who are advancing the green energy movement through the C-PACE program, and whose leadership establishes a "pace" for others in their field to follow. This is the third annual PACEsetter Awards ceremony.
"Our 'PACEsetters' are the driving force behind the C-PACE program," said Mackey Dykes, Vice President of Commercial, Industrial, and Institutional Programs at the Connecticut Green Bank. "The Connecticut Green Bank is happy to recognize Direct Energy Solar as a PACEsetter and highlight their outstanding C-PACE project in Durham, Connecticut. Projects like these set an example for others to follow as the C-PACE program grows."
Three takeaways from SEIA white paper on financing C&I solar with C-PACE
C-PACE is an innovative program, administered by the Green Bank, which helps commercial, industrial, and non-profit property owners access affordable, long-term financing for meaningful energy upgrades to their buildings. C-PACE enables building owners to finance qualifying energy efficiency and renewable energy improvements through a voluntary assessment on their property tax bill. As the program grows, more Connecticut businesses achieve lower energy costs and increase their bottom-line. The Green Bank recently announced that they had closed their 200th C-PACE project.
— Solar Builder magazine
[source: https://solarbuildermag.com/news/connecticut-green-banks-pacesetter-award-given-to-direct-energy-solar/]