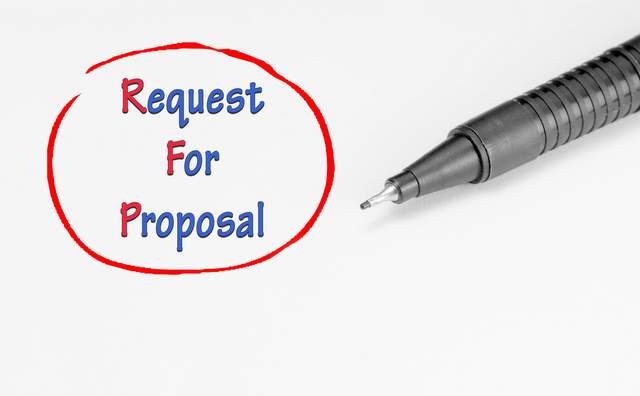 On Tuesday, the DC Sustainable Energy Utility (DCSEU) issued two requests for proposal (RFPs) worth up to $9.6 million seeking contractors and developers for one of the largest income-qualified solar energy efforts in the country.
The District Department of Energy and Environment (DOEE)'s "Solar for All" program, which kicked off in 2016, is designed to decrease energy costs for thousands of low-income DC families. The DCSEU will implement a new round of "Solar for All" initiatives starting in 2019 with $32 million in total funding available over three years.
Solar contractors and developers can find more information about the RFPs on the Contracting Opportunities page of the DCSEU's website. The deadline to submit questions about the RFPs is December 17, 2018 and the deadline to respond to the RFPs is January 9, 2019. Selected bidders are expected to be awarded in early 2019.
RFP and program details
The DCSEU is pursuing developers to build community renewable energy facilities (CREFs) as well as contractors to install solar systems on approximately 100 income-qualified DC households annually.
IREC, Vote Solar develop this new checklist to improve community solar design
The DCSEU has previously partnered with DOEE to facilitate the instillation of hundreds of solar panels on income-qualified homes in the District—over 500 systems were installed between 2012 and 2016 alone.
"As we work together to realize Mayor Bowser's goal to expand access to locally generated solar energy for residents in all eight Wards, we are excited to welcome DCSEU as a new partner in this effort," said DOEE Director Tommy Wells.
The DCSEU's "Solar for All" work is expected to benefit up to 6,800 income-qualified DC households in total.
"While paying energy bills can be a burden for anyone, it can especially impact low-income families," said Ted Trabue, Managing Director of the DCSEU. "Through the 'Solar for All' initiative, thousands of DC households will be able to cut their energy bills through the low cost and efficiency of solar energy."
"Solar for All" supports the District's Renewable Portfolio Standard (RPS) Expansion Amendment Act of 2016, which aims to provide the benefits of solar energy to 100,000 low-income households and to reduce their energy bills by 50 percent by 2032. The program also supports the District's Clean Energy DC climate and energy plan which serves as a roadmap to reduce DC greenhouse gas emissions by 50 percent by 2023.
— Solar Builder magazine
[source: https://solarbuildermag.com/financing/dc-sustainable-energy-utility-issues-two-huge-solar-for-all-requests-for-proposal/]