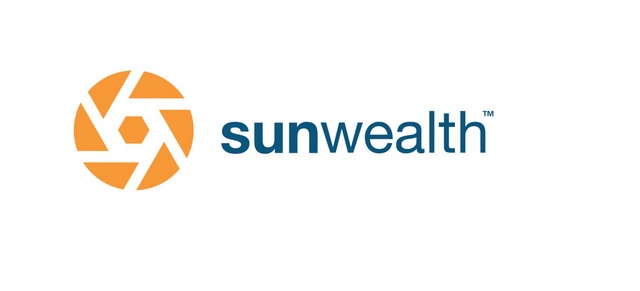 Sunwealth is an innovative clean energy investment firm looking to bring commercial solar to scale with its Solar Impact Fund. The fund offers investors two compelling ways to invest – via tax equity or a bond offering – in the vastly untapped commercial solar asset class.
Sunwealth seeks to create wider-reaching social and environmental impact – without sacrificing finan-cial return – by combining commercial solar projects for credit-worthy businesses, municipalities, and non-profit organizations into a single investment vehicle.
The first tranche in the fund is comprised of six projects providing renewable solar energy to fire departments, schools, and businesses in New York and New England, including Sika Sarnafil's U.S. headquarters in Canton, Mass., and the Montessori School of Northampton, Mass. All six projects were recently placed in service, and to date the Solar Impact Fund has exceeded performance expectations.
The second tranche, with a bond offering of $1.5M and tax equity offering of $1M, will include nine additional projects to build on the Solar Impact Fund's initial success.
"Commercial solar is built on proven technology, high technical potential, and is a driving force in the decentralization, de-carbonization, and democratization of our energy grid," said Jonathan Abe, Chief Executive Officer at Sunwealth. "The Solar Impact Fund provides investors with a simple, transparent, and predictable investment. They know which projects they are funding and can track the measurable impact they are delivering."
The Fund's first two tranches will produce more than 1,691 metric tons of carbon offsets per annum, over $2,115,000 in energy savings for power purchasers, and generate more than 50 job years for so-phisticated positions among locally-based solar firms.
Sunwealth invests alongside its investors by owning and operating each project within the Solar Impact Fund. The firm's technology-driven insight paired with a proprietary underwriting process identifies high-performing projects that can generate meaningful financial returns. The standardized and pooled-project approach dramatically reduces transaction costs and gives investors access to a diverse set of projects that combat climate change and strengthen communities through job creation and access to clean energy.
— Solar Builder magazine
[source: http://solarbuildermag.com/news/details-on-how-sunwealths-solar-impact-fund-looks-to-scale-commercial-solar/]