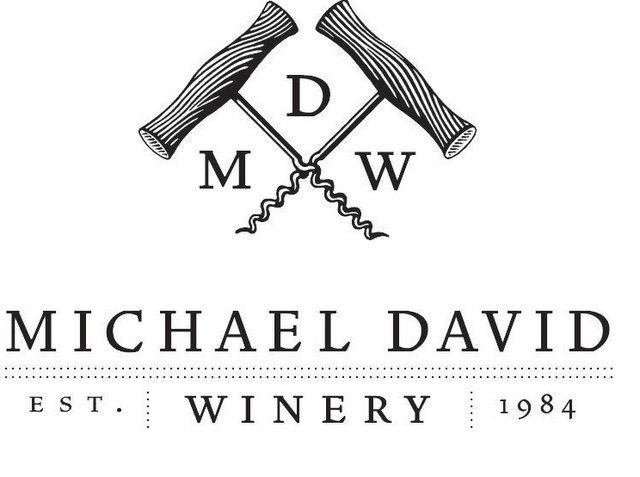 The Michael David Winery completed phase 1 of its solar install at its Highway 12 and Bare Ranch locations in Lodi, Calif. Having prided themselves for years on their sustainable growing practices, the winery now looks to expand their sustainability platform.
Fusion Power Design, based in Lodi, engineered and installed the solar electric systems at both facilities. The Highway 12 facility now has 2 systems and together they have 350 panels for 108 kW system, producing nearly 200,000 kWh per year. That will offset 15-20 percent of the usage of the winery. Bare Ranch has a total of 290 panels that are supplying electricity for the main event center and the ag shop on the same property. The system totals 72.5 kW and will produce an average of 115,000 kWh of power each calendar year. This is enough power to offset 90-100 percent of their annual needs. The solar installation will pay for itself in under four years.
RELATED: Beyond the rooftop: How offsite PPAs change the game for solar professionals 
"Michael David Winery is trying to be a real leader in the industry with a multitude of sustainable practices," said Kevin Phillips, Vice President of Operations of Michael David Winery.
Looking toward the future, plans include a solar electric system at the barreling/aging facility on Armstrong Road that will offset 100 percent of its electrical needs. Also exploring options to add new shade structures to existing winery land. These shade structures can come in the form of tank shade roofing, parking lot structures, and pole barns with the idea in mind of reducing energy use for cooling (having more shade) and building them with the structural engineering necessary to house more solar panels.
Michael David Winery is owned by brothers Michael and David Phillips, who have built their Lodi winery into one of the fastest growing wineries in the United States.
— Solar Builder magazine
[source: http://solarbuildermag.com/news/details-on-solar-project-underway-at-michael-david-winery/]