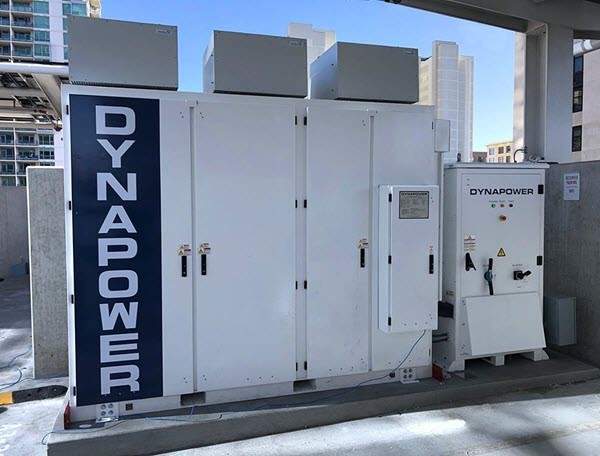 Dynapower, in partnership with LCA, is now offering financing options for system integrators and buyers of Dynapower energy storage systems that provides funding flexibility and potential tax advantages under IRS Section 179.
The financing program includes the equipment cost as well as batteries, installation and commissioning costs up to $1 million dollars. The program is particularly well-suited for behind the meter energy storage installations at commercial and industrial facilities with Dynapower's new MPS-i125 EHV system.
Benefits of the program include:
• Conserves working capital
• Does not affect business credit
• Finance equipment purchase, installation, commissioning and training in one lease
• Fixed monthly payments with $1 purchase option at the conclusion of the lease
• Potential tax savings under IRS Section 179, which allows businesses leasing equipment to fully deduct the cost of the equipment, up to $1,000,000, in year one.
— Solar Builder magazine
[source: https://solarbuildermag.com/energy-storage/dynapower-now-offering-new-financing-options-for-its-energy-storage-systems/]