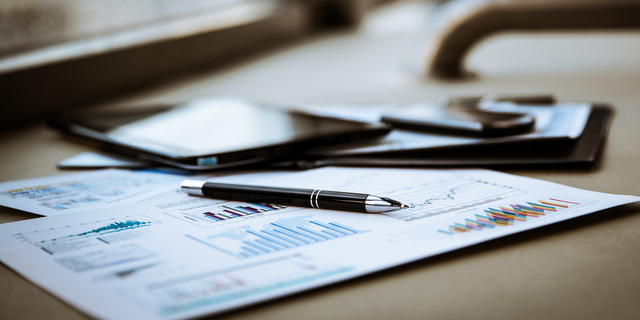 Massachusetts Governor Charlie Baker and the Department of Energy Resources updated the final regulations in the Solar Massachusetts Renewable Target (SMART) program, which was mostly met with praise from the solar industry. Specifically, DOER eliminated the hard cap on adders, increased the competitive procurement ceiling price and made positive changes related to environmentally responsible siting of solar projects.
But there are some quibbles still. From SEIA:
"We are concerned about the shift away from the use of a clearing price to set base solar compensation rates and we continue to have concerns about auction mechanics. In addition, concerns with the small and residential solar program remain. We look forward to continuing to work together to improve the SMART program during its implementation and at the Department of Public Utilities."
In Montana, the Public Service Commission opened a proceeding in response to HB 219, signed into law in May 2017, requiring NorthWestern Energy (NWE) to study the costs and benefits of distributed generation by April 2018. On August 9, 2017, the Commission ordered NWE to file a study in their next general rate case and established a list of the costs and benefits to be examined. The Commission will evaluate NWE's study and make findings regarding whether customer-generators should be classified separately from other customers for rate design purposes.
Commission findings must relate to the utility system benefits of net metering and the costs of serving customer-generators. Consistent with its findings, the Commission is authorized to establish new ser-vice classifications and sub-classifications for customer-generators, establish rates for customer-generators, or establish a net billing approach whereby a customer-generator's energy production is metered separately from the customer's energy consumption and the value of energy production off-sets the price of the energy consumption in the billing process.
Rhode Island's commission is opening an investigation into modernizing its grid and rate structure as the result of a changing distribution system. This investigation did not make any specific changes to rates, but will help the commission understand the costs and benefits caused by different activities on the distribution system for use in future proceedings.
Idaho Power filed a petition to close their net metering tariff for new residential and small general ser-vice customers beginning January 1, 2018 (grandfathering customers on their existing rates), to adopt two separate rate classes for distributed generation customers, and to require new DG customers to install smart inverters. In addition, Idaho Power asked the Commission to open a new docket after the conclusion of this case to adopt a new DER compensation structure that more accurately reflects both the benefits and costs that DER provides.
— Solar Builder magazine
[source: http://solarbuildermag.com/news/energy-regulation-news-round-up-massachusetts-montana-rhode-island-and-idaho/]