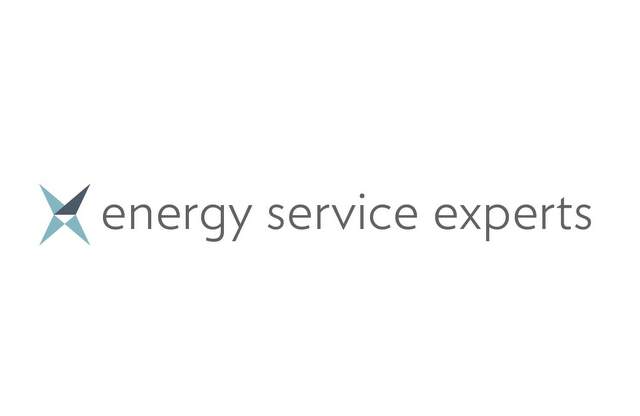 Energy Service Experts (ESE), a residential energy servicing solution provider for the solar and energy efficiency sectors, has completed the relocation of its headquarters from San Francisco to Houston. As part of the transition, ESE's president and chief operating officer, Jonathan Roumel, has been named to also serve as COO of parent company Spruce Finance, a leading owner and operator of distributed generation solar and residential energy assets in the U.S.
ESE has deep Bay Area roots and counts notable venture capital firms such as Kleiner Perkins and Google Ventures among its original investors. But now ESE is turning the page and joining a growing number of renewable energy companies expanding or moving their operations to the Houston area to take advantage of the large knowledge base and experienced talent pool found in one of the global hubs of the energy sector.
ESE leverages more than 20 years of experience servicing consumer accounts directly and through affiliates of Spruce Finance. The company services over $1 billion of residential energy assets and more than 70,000 customers in the United States, providing services including financial asset management, consumer billing and collections, fleet management, homeowner support, and more.
"Solar and other renewables should no longer be called 'alternative energy' resources: they have joined the mainstream energy industry conversation," Roumel said. "As distributed generation continues to expand across the country, ESE and Spruce are ideally positioned to address the convergence of distributed generation and consumer servicing as well as the complexities that come with it. We bring a deep knowledge of the sector and comprehensive support for both portfolio owners and homeowners benefiting from solar installations and energy efficiency improvements."
Roumel has extensive experience in the renewable energy and electric power industries. Before joining ESE, he was VP of operations at Spruce and previously held the same position at NRG Home Solar. Prior to that, Roumel served in management roles at BP Wind Energy and BP Solar, and worked as a management consultant at McKinsey, focusing on risk management, strategy and operations in the electric power and alternative energy sectors. He holds an MBA from the University of Chicago and a BS in commerce from the University of Virginia.
ESE's parent Spruce Finance announced last month that it was acquired by HPS Investment Partners, a leading global investment firm with more than $46 billion of assets under management. Spruce is actively pursuing other M&A opportunities to increase its asset portfolio.
— Solar Builder magazine
[source: https://solarbuildermag.com/news/energy-service-experts-relocates-hq-to-houston-spruce-financial-gets-a-new-coo/]