Massachusetts Governor Charlie Baker signed house bill 4568 in August that allows users to store and discharge energy as needed instead of purchasing or generating more expensive energy during times of peak demand. To help locals prep for this diverse new energy world, OutBack Power Technologies is teaming up with altE Store, a solar electric distributor and reseller in Boxborough, Mass., to provide a class on Oct. 11 to educate installers about energy storage technologies and systems.
Also, OutBack is hosting a Solar Builder webinar on Nov. 2: "Rooftop to Battery: the case for convenience and safety when designing Solar+Storage." Sign up here.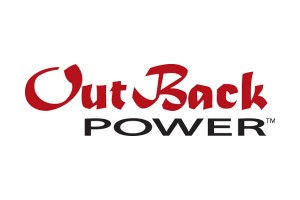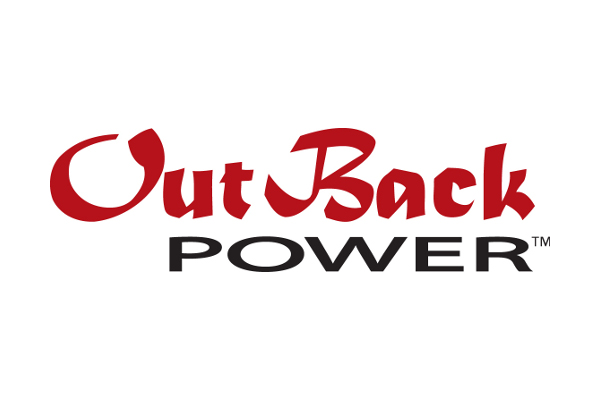 This comprehensive energy bill follows the example of California and Oregon in setting energy storage targets to enhance the value of renewable electricity generation. The Massachusetts law also defines the role of utilities with energy storage. As explained by Judith Judson, commissioner for the Massachusetts Department of Energy Resources upon the bill's signing into law, "[E]nergy storage technology has the potential to be a game changer for the Massachusetts energy market, further cementing our place as a national clean energy leader. By pairing renewable energy resources with energy storage technology, this legislation will allow the Commonwealth to lower energy costs for ratepayers, shave our peak demand energy usage, and reduce our state's carbon emissions."
To make that potential a reality, altE Store in Boxborough, Mass. and off-grid industry leader OutBack Power will offer a free class on home energy storage for both solar professionals as well as interested home and small business owners. "Get Ready for the Future of Energy Storage Technology in Massachusetts" will cover all the essentials, including:
Battery technologies
Introduction to battery-based PV systems—How are they different?
Sizing and selecting the right system for the application—what you need to know
Questions, answers and next steps
This free class will take place on Oct. 11, from 9:00 a.m. to Noon at the Holiday Inn, 242 Adams Place, Boxborough, Mass. 01719. Those interested can sign up online here.
"With the new storage-friendly legislation signed in the state, we're looking forward to working with altE Store in bringing the solution to homeowners and installers," said Mark Cerasuolo, director of training and marketing for OutBack. "With behind-the-meter storage, they can self-consume all the solar electricity they can produce to offset their utility costs, day and night, as well as power through protracted outages and emergencies. Energy storage's time has come in Massachusetts—which is why we're coming there in early October to help altE Store spread the word."
— Solar Builder magazine
[source: http://solarbuildermag.com/news/energy-storage-is-now-a-priority-in-massachusetts-so-attend-this-free-class-on-storage-systems-from-outback-power/]