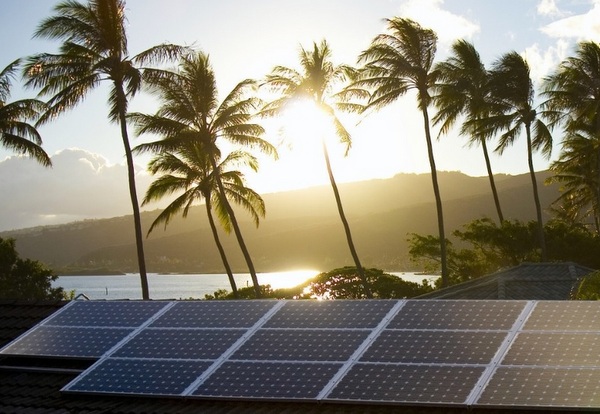 Energy Toolbase announced the opening of a new office in Hawaii to service customers in-state and throughout the Asia Pacific region, including Australia. The sales and support office will enable the company to better serve the needs of their rapidly expanding customer base and provide more hours of support overlap across different time zones.
Energy Toolbase has established itself as an industry-leading software platform for analyzing the economics of solar + storage projects. Over 1,000 distributed energy organizations worldwide utilize the platform to model and propose their projects. The new office location will provide support for three of the leading behind-the-meter energy storage markets in the world: California, Hawaii and Australia. The new location will enable the company to interact more directly with customers, understand their regional market specific needs, and stay current on the evolving policies and regulations in each market. Energy Toolbase also recently became a member of the Hawaii Solar Energy Association (HSEA).
"We've been steadily growing our userbase in both the Hawaiian and Australian market, which really made it a necessity for us to open this new office" said John Gurski, CEO of Energy Toolbase. "This is a long-term decision and we plan to be in these markets for many years to come."
"We're super excited to launch this new location and continue providing first class service to our customers in California, Hawaii, Australia and the rest of the APAC region" said Matt Cimo, Western Regional Sales Manager, who will lead the new office in Hawaii. "On behalf of our entire team out here: Aloha and Mahalo!"
The new office is located at 770 Kapiolani Blvd in downtown Honolulu. This is the fourth office location for Energy Toolbase. The company is headquartered in Stuart, Florida, with offices in Murrells Inlet, South Carolina and Pasadena, California.
— Solar Builder magazine
[source: https://solarbuildermag.com/news/energy-toolbase-to-open-new-office-in-hawaii/]