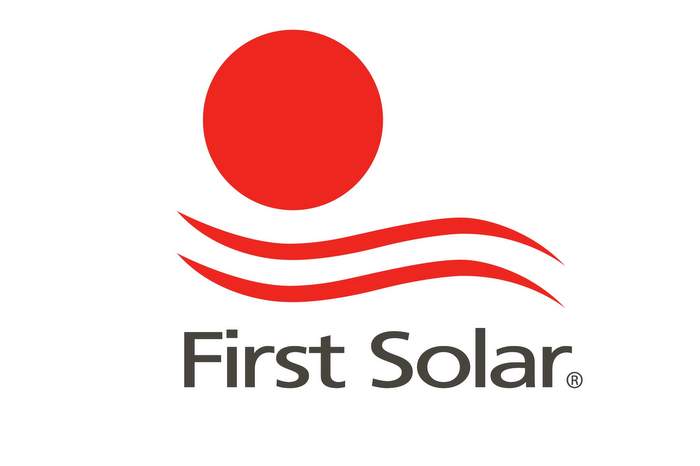 Notable wind developer Leeward Renewable Energy is purchasing First Solar's utility-scale solar development platform of approximately, about 10-GW of solar total. This will include 773 MW of projects that are expected to commence construction in the next two years, as well as the 30-MWAC Barilla Solar Project, which is operational. The pipeline includes projects in the California, Southwest and Southeast markets, which are geographically complementary to Leeward's portfolio.
First Solar will still have 1.1-GW of projects in development in Virginia, California and Arizona, but plans to sell those too as the company is now fully committing to its core competency of thin-film solar module manufacturing and innovation. For Leeward, this greatly expands its geographic footprint and position in the U.S. renewable energy space. Key members of the First Solar development team are also expected to join Leeward upon closing.
"The sale of the platform is a result of the strategic review we announced in 2020 and we're pleased that it will be acquired by Leeward, a company that shares our values and vision for a sustainable energy future," said Mark Widmar, chief executive officer, First Solar. "Enabled by our Series 6 module's seamless compatibility with industry systems and processes, the sale is part of a transition that allows us to focus on doing what we do best, which is scaling, developing, and selling our world-class module technology."
With the transaction, Leeward's solar development pipeline will reach 14 GW and be located in key markets across the U.S.
The transaction is expected to close in the first quarter of 2021, following receipt of customary regulatory approvals and satisfaction of customary closing conditions.
First Solar is the only US-headquartered company among the world's largest solar manufacturers. With 1.9 GWDC of annualized manufacturing capacity in Ohio, First Solar is the Western Hemisphere's largest solar manufacturer. The Company also operates manufacturing facilities in Vietnam and Malaysia, and produced 5.9 GWDC of Series 6 globally in 2020.
— Solar Builder magazine
[source: https://solarbuildermag.com/news/first-solar-sells-solar-development-platform-10-gw-total-to-leeward-renewable-energy/]