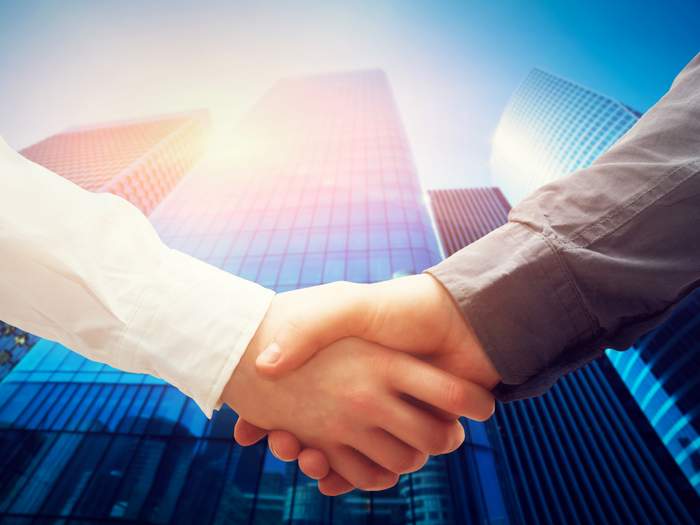 Pierre Corp., a California-based publicly traded company has acquired 100 percent of Fourth Wave Energy (FWE) of Colorado in an all-stock transaction. FWE is a geo/solar climate change solutions company founded and managed by a team of leading Colorado and Silicon Valley alternative energy engineers, executives, and financial professionals.
The company has developed and plans to market the Fourth Wave Energy System, a comprehensive geo-solar building system that allows home and business owners to achieve zero carbon emissions without any utility bills.
The company has applied for a name change to Fourth Wave Energy and for a new stock-trading symbol. FWE will be based in Denver with regional offices in San Jose, California and Dallas, Texas. FWE plans to build its first pilot projects in Denver, San Jose and Dallas, and expects to have systems under construction by mid-2020 with first commercial sales by Q-4, 2020. The company plans to expand its marketing efforts to additional cities by 2021.
The plan
500,000 zero energy ready (ZER) homes are expected to be built in the U.S. by 2028, up 15 times the approximately 30,000 that exist today.
FWE will initially focus on the growing net-zero housing market by developing zero energy single and multi-family homes and sustainable communities in partnership with local builders in multiple markets.
"Based on the growing urgency of the climate crisis, it's imperative that the world rapidly decarbonize the built environment. Buildings account for nearly 40% of carbon emissions, with 62% of their electricity being generated from fossil fuels. Net zero energy buildings must be an essential part of the green movement and that is where we specialize," stated Mr. Joe Isaacs, Pierre's Chief Executive Officer.
The company is planning to leverage its technology and achieve commercial scalability providing zero carbon homes and warehouses. The Fourth Wave Energy System includes an array of advanced technologies in a fully integrated system that includes:
Solar photovoltaics
Battery storage
Geothermal ground-source heating and cooling
Highly insulated walls and windows
Energy recovery ventilation
Air filtration and air quality monitoring
Heat pumps
DC LED lighting
Electric vehicle charging stations
All components are monitored by a sophisticated Energy Management System (EMS).
The CPS Promise:
With easy access to real, knowledgeable people, stocked parts, 24-hour RMA turnaround, and exceptional diagnostic hardware, CPS America is committed to full life-cycle service and support. Learn more here.
Meet the team
Included in the Fourth Wave Energy co-founders and leadership team are:
Alex Parrillo is a long-time business advisor and climate activist with experience developing energy-saving infrastructure improvement projects.
Brent Mosbarger is a leading alternative energy engineer who managed decarbonization projects for energy services companies across multiple states for decades.
John Balbach is a pioneering climate solutions executive with a multi-decade career scaling companies, investment funds, and international foundations, facilitating financings of over $2 billion for clean energy and climate solutions companies and projects; and
Babu Jain is a noted leading Silicon Valley solar engineer who has launched several successful renewable energy companies.
— Solar Builder magazine
[source: https://solarbuildermag.com/news/fourth-wave-energy-acquired-by-pierre-corp-will-be-expanding-its-net-zero-geo-solar-construction-services/]