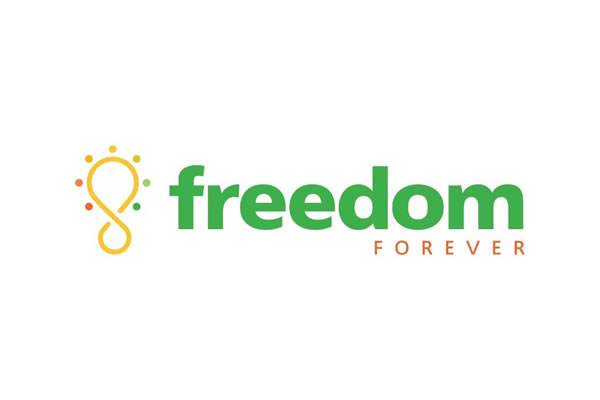 U.S. residential solar financing platform Mosaic announced a unique, multiple-year partnership with one of the fastest-growing residential solar power providers in the country, Freedom Forever. This partnership marries Mosaic's credit expertise and innovative technology with the most efficient solar sales and installation organization nationwide. As a result, Freedom Forever can now offer its customers the most attractive solar financing rates and boost the adoption of residential solar power.
IF YOU CAN MEASURE IT, YOU CAN IMPROVE IT
Click here to learn how to create new revenue streams from your O&M operations with the Mana Monitoring Platform.
"Lowering the cost of solar enables dealers to help more families make the switch to clean energy," said Billy Parish, founder, and CEO of Mosaic. "This partnership will accelerate Freedom Forever's already impressive growth by powering their robust sales organization with Mosaic's industry-leading financing platform. As we align and enhance our companies' technologies and operations, it will be faster and easier to offer more financing options to more people. It's a win-win."
Mosaic's financing solutions make it possible for homeowners to invest in sustainable energy home improvement projects, such as generating and storing solar energy. And they have recently updated their sales portal and credit approval processes.
"We have become one of the fastest-growing residential solar providers because we are always looking for new ways to say 'yes' to solve climate change," said Brett Bouchy, CEO of Freedom Forever. "What makes me so excited about this partnership with Mosaic is their innovative technology, years of proven financial performance, and high approval rates. The end result is a better sales process and industry-leading conversion rates for our authorized dealers. Mosaic, like Freedom Forever, is agile and responsive to the needs of their customers. Together, we will be able to offer solar to more people, in more states, beginning right now."
— Solar Builder magazine
[source: https://solarbuildermag.com/news/freedom-forever-partners-with-mosaic-for-its-residential-solar-financing/]