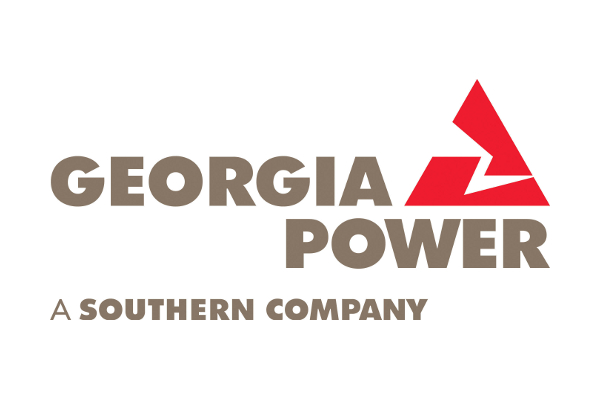 Under the Renewable Energy Development Initiative (REDI), Georgia Power is adding more solar power to the grid with new commercial and industrial solar installations. Two of these new installations, owned and operated by Nexamp and developed jointly with Radiance Development LLC, are now in operation. The projects, located in Bainbridge and Leesburg, are generating more than 2 MWs of clean, renewable power feeding directly into the Georgia Power utility grid.
The energy created by each project is used to fulfill the electricity requirements of an adjoining commercial facility through Power Purchase Agreements with the utility. The site in Bainbridge, covering approximately 7.5 acres, includes more than 3,400 panels and generates just over 1.2 MWs of power. The site in Leesburg generates just over 1.1 MWs of power from its roughly 4.2-acre plot that includes more than 3,100 panels. Both sites came fully online in the past few weeks.
Don't miss our Solar + Storage issue in July — subscribe to Solar Builder magazine (print or digital) for FREE today
"These projects, our first in Georgia, are a perfect fit with our skillset as an integrated solar developer," noted Nexamp CEO Zaid Ashai. "As Georgia Power increases the portion of renewable energy in its portfolio, these two facilities will contribute to the overall total. This is a win for the state and for the environment that will have a positive impact for customers in years to come."
Nexamp worked closely with Radiance Development LLC to make the two projects a reality. With extensive experience in the Southeast U.S., Radiance led the local development permitting and property leasing while Nexamp handled the construction and will provide all ongoing operations and maintenance support.
"Like all solar development projects, each of these presented us with some challenges," noted Michael Connell, Director of Business Development at Radiance Development LLC. "By working closely with the communities and keeping the lines of communication open, we addressed any concerns as they arose and were able to deliver what works best for Georgia Power and its customers. The Radiance and Nexamp teams worked very well together."
— Solar Builder magazine
[source: https://solarbuildermag.com/news/georgia-power-adds-two-commercial-solar-projects-owned-by-nexamp/]