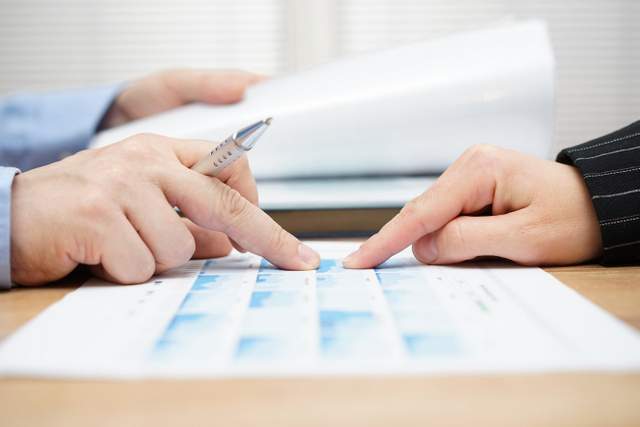 Corporate buyers are increasingly interested in solar energy, and analytics firm GlobalData says this will be a key driver of projects adding more than 100 MW of capacity, more so than state-level renewable portfolio standards (RPS). GlobalData's analysis suggests that, in terms of projects where individual plant capacities exceeded 100 MW, 2020 has seen around 2.1 GW more solar PV projects come online than 2019, which had only 2 GW of such projects come online. There are also 201 pipeline projects that meet this criteria in 2020, accumulating to a total capacity of more than 40GW.
"The continuous decline in the module prices has put solar PV technology in a competitive position with other available low-cost technologies," notes Somik Das, Senior Power Analyst at GlobalData. "GlobalData's cost analysis notes that, in the last five years, solar PV capital cost in the US has halved to US$1,150/kW and is likely to witness a further 40% reduction by 2030. This competitive pricing, when coupled with storage, is likely to challenge wind energy and become a US power market disruptor."
Market drivers
Increasing sustainability ambition and the falling cost of renewable energy has been key to the increased participation of corporate power buyers. For example, according to publicly announced PPA analysis for installed solar PV projects in 2019, there have been around 7-8 completed corporate PPAs, compared with around 40 that have been signed for projects currently under development.
In addition, several integrated oil and gas companies (such as Shell, BP and Occidental Petroleum Corporation) that have laid long-term carbon neutrality roadmaps to reduce their carbon emissions have diverted investment to the expansion of their renewables portfolios to fulfil their power needs.
Das added: "The interest in renewable energy has been growing in several giant corporates such as Google Energy, Exxon Mobil Corp, Amazon and Facebook. Many of them are diverting big investments to expand their renewable portfolio through solar PV due to smaller development schedules and constant reduction in development costs."
— Solar Builder magazine
[source: https://solarbuildermag.com/news/globaldata-corporate-buyers-are-driving-100-mw-solar-plant-segment/]