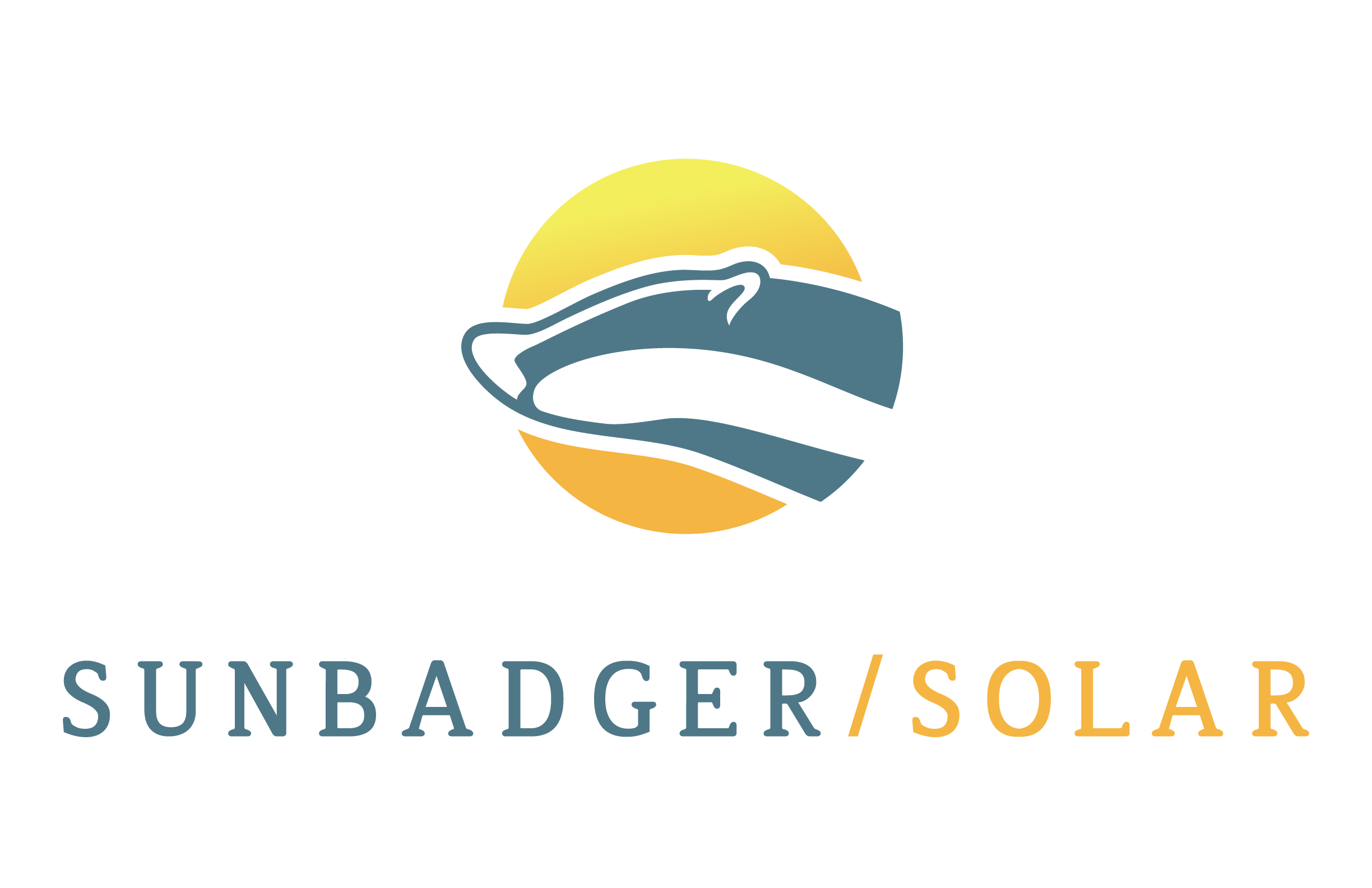 Sun Badger Solar is Habitat for Humanity's newest national partner, and to commemorate the inaugural partnership, the solar power developer launched a campaign that prioritizes the organizations' joint focus on building sustainable and healthy communities. For every Sun Badger Solar system installed through Dec. 31, 2021, the company will donate $250 to Habitat for Humanity, guaranteeing a minimum of $100,000 and no maximum contribution limit. Sun Badger Solar's donations will support Habitat's global work as the nonprofit continues to work toward its vision of a world where everyone has a decent place to live.
"We started Sun Badger Solar to help build more sustainable communities and I can't think of a better partner than Habitat for Humanity to help bring that vision to life," said Kris Sipe, Chief Operating Officer and Co-Founder of Sun Badger Solar. "The two organizations share a common desire to make a difference, one home and one family at a time."
"We're looking forward to our new partnership with Sun Badger Solar," said Julie Laird Davis, vice president of corporate and cause marketing partnerships. "When we are able to make sustainable homes more accessible, we are not only nurturing the foundation for healthy environments, but also empowering healthier families."
Sun Badger Solar services residential and commercial solar power systems in Minnesota, Wisconsin, Illinois, and Florida. Since 2018, Sun Badger Solar's team of licensed electrical contractors and solar experts have helped thousands of households become more energy efficient.
— Solar Builder magazine
[source: https://solarbuildermag.com/news/good-stuff-sun-badger-solar-to-donate-250-to-habitat-for-humanity-for-every-pv-system-they-install/]