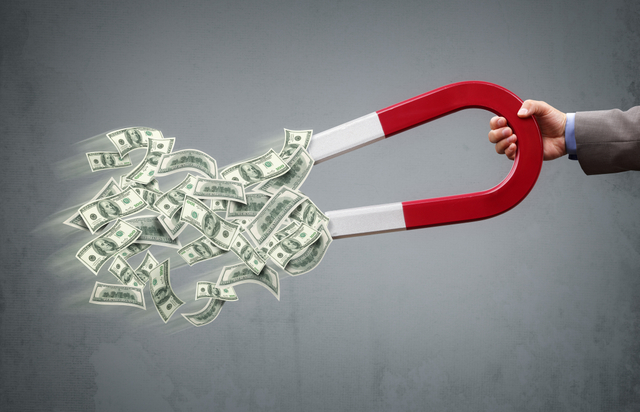 Mercom Capital Group's 1H and Q2 2019 Solar Funding and M&A Report contains funding and M&A numbers for the solar sector with quarter-over-quarter and year-over-year comparisons, funding breakdowns by technology, and information on the top deals and investors of the year.
Here are the top large-scale solar projects funded in Q2 2019 by dollar amount
BayWA AG, a German company which operates in the agriculture, building materials and energy sectors, has issued a $569 million green bond. The proceedings will be used to finance new and existing wind and solar projects around the world. The issuance was led by BNP Paribas and coarranged between DZ Bank, ING Bank and UniCredit Bank as joint lead managers.
Longroad Energy, a renewable energy developer, owner and operator, closed a $416 million financing package for the 379 MW Prospero Solar project located in Andrews County, Texas. CIT Bank, N.A. is the Coordinating Lead Arranger, Administrative Agent and Collateral Agent on the project's construction and term financing. Silicon Valley Bank and Zion's Bancorporation N.A. are Joint Lead Arrangers, while National Australia Bank, Landesbank Hessen-Thuringen Girozentrale (Helaba), Rabobank and Commerzbank are also banks participating in the deal. Facebook will be the sole tax equity investor for the project.
Woolworths Group, an Australian Supermarket retailer, has raised $284 million from more than 90 investors in the first green bond issued by the company, in an effort to fund the installation of commercial solar across its rooftops and energy-efficient lighting and fridges inside its stores.
Ellomay Capital, a developer of renewable energy projects in Europe and Israel, closed
financing for the construction of a Talasol solar PV project with a peak capacity of 300 MW in the municipality of Talavan, in Extramadura Spain. The project's total CAPEX is expected to be approximately $259.15 million, of which an aggregate amount of approximately $148.9 million will be provided by a term loan under the project finance obtained by Talasol from Rabobank, ABN AMRO and Deutsche Bank (commercial tranche) and the European Investment Bank.
Izcalli Investments, an entity owned by Q-Energy Group, secured a refinancing worth $234
million through private bonds. The proceeds will be used to develop nine PV solar projects spread across the provinces of Seville and Huelva, in southwest Spain.
Zimbabwe Stock Exchange (ZSE) listed resources group, RioZim Limited, has signed a $200 million agreement with the Chinese infrastructure development company, China Gezhouba Group International Engineering Corporation (CGGC), for the construction of solar power projects with a combined output of 178 MW.
— Solar Builder magazine
[source: https://solarbuildermag.com/news/heres-the-top-large-scale-solar-project-funding-deals-in-q2-2019/]