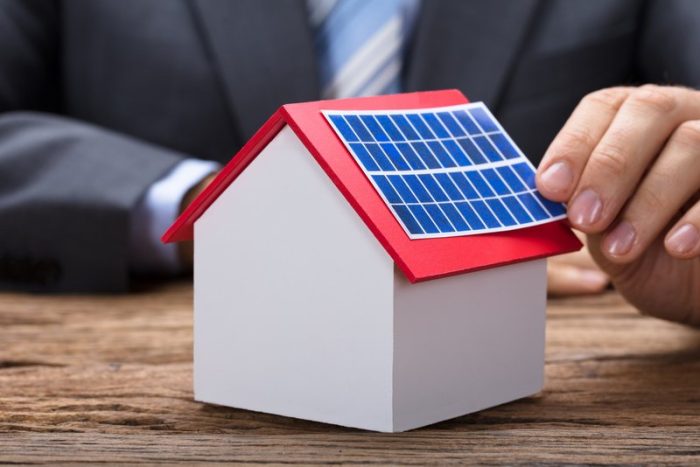 Many "top solar states" lists are often skewed toward utility-scale solar project capacity. And as California's NEM 3.0 rate changes show, past success / value in a state does not correlate to the present or future outlook of home solar return on investment.
So, which states, in 2023, offer homeowners the best opportunity to invest in solar PV now and see savings long-term?
Home solar marketplace SolarReviews put in the work, evaluating each U.S. state based on the financial viability of going solar for upfront costs and long-term savings based on ten key factors.
"The states recognized in our Top 10 rankings are excellent examples of using government policy to produce good outcomes for ordinary homeowners. By encouraging private investment in solar, these states will reap the benefits of improved environmental quality and increased energy self-reliance for generations to come," said Andy Sendy, President of SolarReviews.
SolarReviews scored states on a mix of evaluation factors that play an important role in how financially viable a solar investment is for homeowners, such as available incentives and electricity rates. The evaluation factors can be divided into three categories: Policy, Incentives, and Outcomes. The evaluation factors and their weights were:
Based on this rubric, the top 10 states in its estimation are:
Massachusetts
Colorado
Washington D.C.
Maryland
New York
Minnesota
Rhode Island
New Jersey
Illinois
Connecticut
The gold standard | SolarReviews provides a comprehensive analysis in its Top 10 States for Home Solar Power report. For example, Massachusetts takes first place "in a landslide," because …
"The Bay State sets the tone with a 100% carbon-free electricity standard (2021's Bill S.9), a solar carve-out that calls for 3,200 megawatts (MW) of solar generating capacity, and a solar tax credit worth up to $1,000."
Electricity prices are also sky high, to the point where the value of net metering credits now exceed what's been guaranteed under the state's SMART performance payment program for most people.
"On top of all the great things listed above, the state's two largest utilities, Eversource and National Grid, offer excellent virtual power plant (VPP) programs called ConnectedSolutions, which pay hundreds of dollars per average kW served during summertime events to participants every year."
Other tidbits:
Only five states in the list offer a state solar tax credit
Colorado is among the few states offering homeowners a battery storage tax credit.
From a purely financial standpoint, there is no better place to go solar than the District of Columbia.
Maryland's weakest point was performance payments and virtual power plant programs.
Be sure to check out the full report for yourself. If your state is not on this list, and is starting to lower net metering incentives, check out this discussion on building a profitable home solar + storage business, regardless of NEM rates:
— Solar Builder magazine
[source: https://solarbuildermag.com/news/home-solar-offers-the-best-value-in-these-states/]