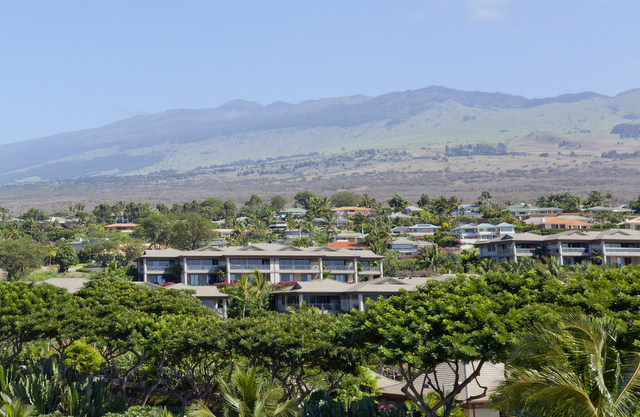 The latest deal from distributed energy resources (DER) developer EnSync Energy Systems cracked the code on multi-family residential PV projects, which is one of toughest segments to sell. The 20-year power purchase agreement (PPA) is for a 792-kW solar project for a residential community in Hawaii to an undisclosed buyer. The project will serve over 200 individual meters — with the flexibility to add more meters — and is grid-tied, exporting unused energy to the grid under the Customer Grid-Supply (CGS) tariff.
How did they do it?
Using its proprietary modeling technology, EnSync Energy performed significant technical and financial analyses to optimize project sizing and setup for delivering the least expensive and most reliable electricity. For example, EnSync Energy modeled how unit vacancy interacts with residential load volatility and concluded that a grid-tied project design could protect the value generated by the solar project. The resulting design, execution and successful PPA balanced load needs, special permitting requirements and CGS utility arrangements to maximize savings. EnSync Energy's modular technology approach also enables the residential complex to easily scale capacity in the future.
"The many complexities of creating a PPA for this large residential development project, with so many units and individual load and production profiles, are indicators of the challenges our solutions address and the value we bring to the residential market-place," said Brad Hansen, CEO and president of EnSync Energy. "Our capability to perform increasingly intricate analysis and modeling, in addition to applying expertise in policy implications, enables us to construct a customized PPA that benefits all stakeholders economically."
EnSync Energy, with its suite of integrated project development services that merge design modeling with financial analysis and system implementation, is equipped to manage the future of energy complexity. This site is one of more than 22 contracted commercial projects in Hawaii, which will account for more than $33.4 million in electricity sales over the terms of the agreements.
Construction will commence in the coming months.
— Solar Builder magazine
[source: http://solarbuildermag.com/financing/how-ensync-completed-a-complex-solar-ppa-for-a-multi-family-residential-community/]