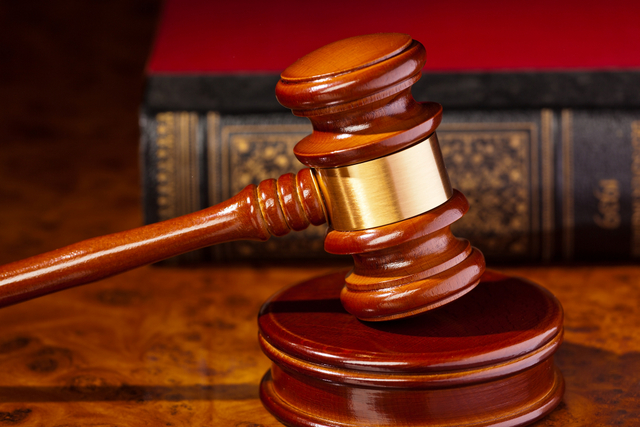 It happened: In a clean sweep 4-0 decision, the International Trade Commission (ITC) found injury to the domestic crystalline silicon solar cell industry based on a petition brought by Suniva and SolarWorld. If you'd like a rehash of what this could mean, here are some links:
The Section 201 trade case ruling is this week, here's a final update from SPI
Solar industry would lose 88,000 jobs if Suniva's trade protections are imposed
With the "serious injury" being confirmed, the next step is a hearing on October 3 in Washington, D.C., in which the ITC will consider possible trade remedies. The petitioners are seeking duties of 40 cents per watt on imported cells and 78 cents per watt on modules.
Also, reminder, whatever the ITC recommends doesn't really mean anything because Donald Trump gets to just make whatever unilateral decision he would like. Yes, this is real life.
Following is a statement from Abigail Ross Hopper, president and CEO of the Solar Energy Industries Association (SEIA):
"The ITC's decision is disappointing for nearly 9,000 U.S. solar companies and the 260,000 Americans they employ. Foreign-owned companies that brought business failures on themselves are attempting to exploit American trade laws to gain a bailout for their bad investments.

"Analysts say Suniva's remedy proposal will double the price of solar, destroy two-thirds of demand, erode billions of dollars in investment and unnecessarily force 88,000 Americans to lose their jobs in 2018.

"While we continue to believe that this is the wrong decision, based on Suniva and SolarWorld's mismanagement, we respect the commission's vote and we will continue to lead the effort to protect the solar industry from damaging trade relief. We expect to be front and center in the ITC remedy process, and in the administration's consideration of this deeply-flawed case.

"As the remedy phase moves forward, I am determined to reach a conclusion that will protect the solar industry, our workers and the American public from what amounts to a shakedown by these two companies. An improper remedy will devastate the burgeoning American solar economy and ultimately harm America's manufacturers and 36,000 people currently engaged in solar manufacturing that don't make cells and panels."
— Solar Builder magazine
[source: http://solarbuildermag.com/news/itc-finds-serious-injury-in-solar-trade-case/]