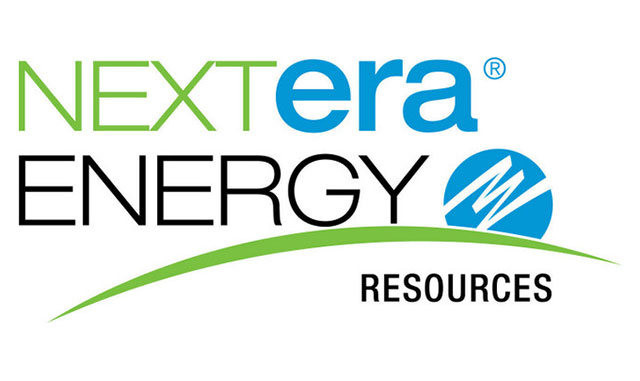 Back in January, U.S.-based NextEra Energy revealed it would be involved in a major supply agreement with JinkoSolar, but this month the companies further amended the agreement in what is now one of the largest solar panel supply deals in history. JinkoSolar will supply NextEra Energy with up to 2,750 MW of high-efficiency solar modules – roughly 7 million solar panels – over approximately four years.
In conjunction with this agreement, JinkoSolar is opening its first U.S. factory in Jacksonville, which is expected to create more than 200 direct jobs in Florida and support hundreds of additional local jobs in shipping and other related industries.
"As NextEra Energy continues to invest heavily in new solar projects across the country, we're thrilled to have the opportunity to buy cost-effective, reliable solar panels made here in America. JinkoSolar shares our commitment to delivering affordable clean energy solutions, and we are pleased to welcome them to our home state of Florida," said Jim Robo, NextEra Energy's chairman and CEO.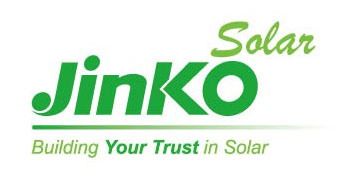 Once fully operational, JinkoSolar's state-of-the-art factory in Jacksonville is expected to have the capacity to build 400 megawatts of solar modules annually – more than 1 million solar panels a year. Production is expected to begin later this year. JinkoSolar anticipates using the Port of Jacksonville for a large volume of importing and exporting activities.
Eric Silagy, president and CEO of Florida Power & Light Company, which currently operates more than 930 megawatts of solar capacity in Florida, including 14 solar power plants, says that over the next decade, FPL plans to more than quadruple its current solar capacity to more than 4,000 megawatts.
RELATED: Jinergy's high-efficiency modules first to achieve new IEC certification via TUV Rheinland
"Florida's economy is on a roll. Since 2011, nearly 1.5 million private-sector jobs have been created in our state, and more and more companies like JinkoSolar are choosing to grow in Florida. Today's announcement means that 200 additional families in Jacksonville will be able to find a great job. We will continue working nonstop to make Florida the number one destination of job creators by eliminating burdensome regulations and keeping taxes low for businesses and families," said Florida Governor Rick Scott.
With advantages that include a low-cost, pro-business environment, a strong record of economic development and job growth and one of the largest solar expansions in the country, Florida edged out several other states that competed for the multimillion-dollar investment.
"Investing in this solar panel manufacturing facility makes clear our commitment to Florida and the growing U.S. market," said Kangping Chen, CEO of JinkoSolar. "This will be one of the world's most advanced solar panel manufacturing facilities, which will provide us with the flexibility and manufacturing capacity to support our local partners and growing U.S. customer base."
— Solar Builder magazine
[source: https://solarbuildermag.com/news/jinkosolars-new-florida-solar-panel-factory-leads-to-huge-supply-agreement-with-nextera-energy/]