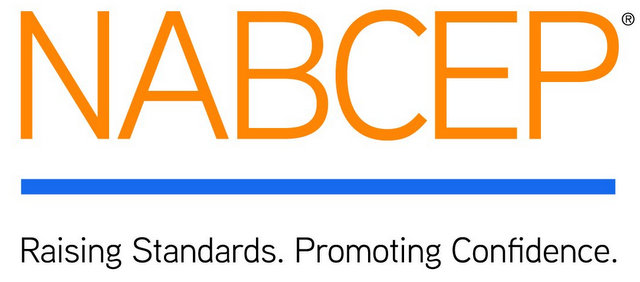 The North American Board of Certified Energy Practitioners has partnered with SolarReviews.com, to integrate NABCEP certifications and credentials into the expansive SolarReviews.com website.
As of September 2017, SolarReviews.com has received more than 22,000 unsolicited reviews on solar installers across the U.S.
"With the addition of the NABCEP certifications, our visitors now have more information to aid in their solar decision process further boosting consumer confidence," explained Jamie Lakes, Director of Business Development of SolarReviews.com. "Achieving NABCEP certification is a great achievement in the solar industry and we are proud to partner with them."
NABCEP develops and implements credentialing programs for practitioners in the fields of renewable and sustainable energy and energy efficiency technologies and an accreditation program for residential photovoltaic installation companies. Through the SolarReviews.com platform, consumers can now identify NABCEP Certified individuals, NABCEP Accredited companies, and NABCEP Registered training providers.
Customer reviews of services offered by contractors, like solar installers, are one of the most important ways potential consumers can learn about service providers. They provide customers with invaluable information on the services a contractor offers including their customer service, installation, maintenance performance, whether they performed services on time and as expected, and more.
"We are continually looking for ways to raise industry standards and promote consumer confidence," explained Shawn O'Brien, Executive Director, NABCEP. "By working together, we can provide today's consumers with valuable information about NABCEP Certified Professionals' commitment to achieving and maintaining high industry standards which will assist consumers during the selection process. We're confident that consumers who visit SolarReviews.com to make an informed decision when choosing a renewable energy installation company will see the benefit of selecting NABCEP Certified Professionals and Accredited Companies, and that the value of NABCEP's certifications will be reflected in their reviews."
In addition, SolarReviews.com will create a special section for solar training providers that will include company information, partnerships and accreditations. Find SolarReviews.com at booth #2863 at Solar Power International.
— Solar Builder magazine
[source: http://solarbuildermag.com/news/nabcep-credentials-now-included-within-solarreviews-com-platform/]