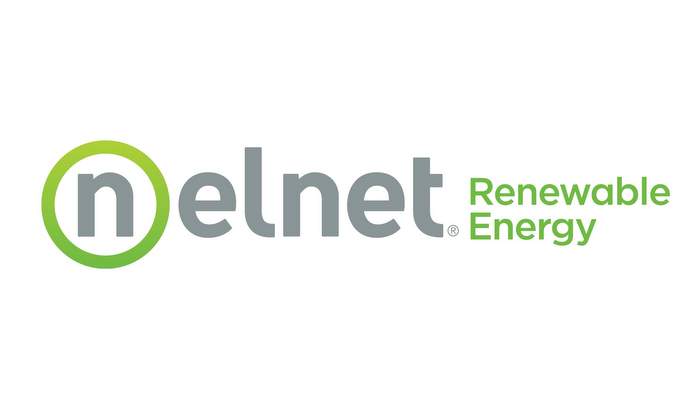 Nelnet, a publicly traded company you might recognize from paying back your student loans, is adding a new business line aimed at community solar developers. Nelnet Renewable Energy will offer comprehensive and scalable subscriber acquisition, management and support services, which are often big headaches in the community solar segment.
Nelnet Renewable Energy is looking to expand renewable energy use by helping solar developers find subscribers for their community solar projects – homeowners, renters, and businesses who are looking for accessible and affordable solar energy.
Solar's Fastest Attachment
Damaging roof shingles used to be one of solar installers' worst challenges. Now, the easy, affordable solution is NanoMount

, SunModo's newest solar mounting innovation. Learn more here.
How it will work
To help community solar developers achieve fully subscribed projects, Nelnet Renewable Energy starts with a project-specific, multi-channel marketing plan, coupled with effective subscriber education content, flexible enrollment options, and ongoing customer engagement.
In addition, the organization provides customer service, billing, payment processing, utility coordination and management, and subscriber replenishment – along with access to a developer management platform for portfolio oversight – as part of their services.
Where this started
Nelnet's involvement in renewable energy began in 2018 with a commitment to fund over $142 million for the building of solar energy projects via tax equity financing. Nelnet Renewable Energy is part of Nelnet's largest division, Nelnet Diversified Services, which employs nearly 4,300 associates in 14 communities across the U.S. and specializes in providing operational and technical services to business across a wide range of industries.
"With Nelnet Renewable Energy, we have an opportunity to play a vital role in the growth of renewable energy through funding solar energy projects and providing subscriber acquisition and management services for the community solar developers with whom we partner," stated Jeff Noordhoek, chief executive officer of Nelnet. "Community solar is an exciting area of growth for investors and developers, and it's a big win for the residents and business owners who previously were unable to support renewable energy use. Solar energy use is great for the environment, so being part of that tremendous growth is rewarding."
— Solar Builder magazine
[source: https://solarbuildermag.com/news/nelnet-now-offers-community-solar-subscription-services/]