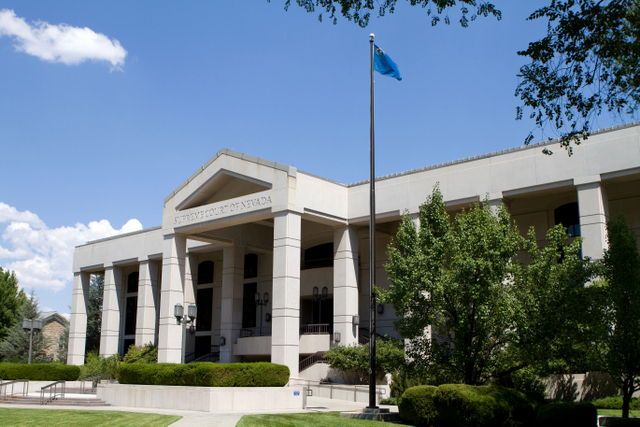 Nevada decides yet again to remove power from the people. The state Supreme Court has decided against a referendum for the upcoming election that would have let people vote on whether or not to restore net metering rates.
The decision was based on the description required to explain the effect of the measure, which the court found to be inaccurate, misleading and argumentative. It did not even address the main issue, as to whether the proposal qualified as a referendum.
From the Las Vegas Review Journal:
The ballot access battle pitted the solar industry, primarily SolarCity, against NV Energy, the Berkshire Hathaway-owned electric utility that operates as Nevada Power in Southern Nevada.

The decision means voters will not get to decide whether to overturn the 2015 law that allowed the Nevada Public Utilities Commission to impose new, higher charges for rooftop solar customers.

The pro-rooftop solar group Bring Back Solar could also still pursue an initiative petition to restore the prior net metering rates, but the group does not have plans to do so at this point. An initiative petition would first go to the Legislature and then to voters in 2018 if lawmakers did not approve such a proposal.
Those with systems already installed could still have their previous rates grandfathered in.
— Solar Builder magazine
[source: http://solarbuildermag.com/news/nevada-supreme-court-decides-against-voting-referendum-to-restore-net-metering/]